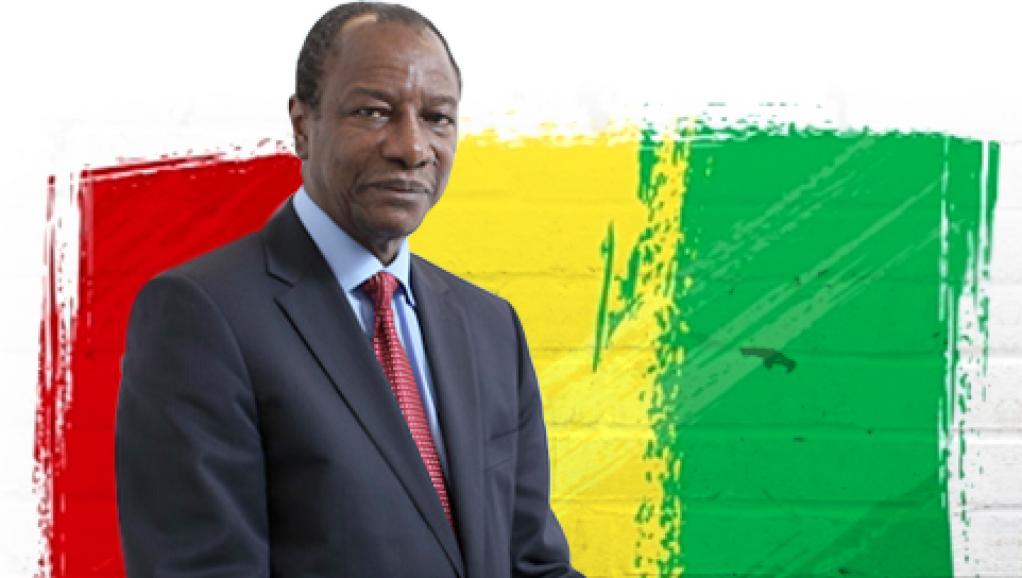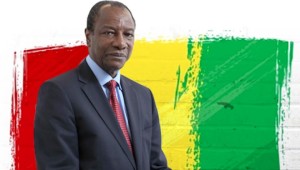 Guinea is in talks with China International Water & Electric Corp. to build a $2 billion hydropower dam that would boost the West African country's energy output, an official in the ministry of energy said on Monday.
According to Lansana Fofana, an energy ministry official, the dam would double the country's energy output, providing new capacity for the expansion of bauxite processing.
"The idea is to feed the mining industry," Fofana, the head of the hydropower project, said.
"We want to build refineries for our bauxite. We will even be able to position ourselves as an energy exporter," Fofana said.
He also said that EximBank of China has shown interest in financing the new project.
The bank had loaned Guinea three-quarters of the $526 million needed to build the Kaleta Dam, with Guinea's government paying the rest. The Kaleta project which was completed in July tripled Guinea's electricity production and boosted efforts to expand grid access to more of the country's 12 million citizens.
According to Bloomberg, the Kaleta dam has undoubtedly boosted President Alpha Conde's bid for re-election and raised confidence among foreign investors that the government can put the infrastructure in place for the large-scale exploitation of Guinea's mineral resources.
Guinea is the world's top exporter of aluminum ore bauxite and produces diamonds and gold but its economy, estimated by the World Bank at $6 billion in 2013, has been crippled by the Ebola outbreak in 2014.