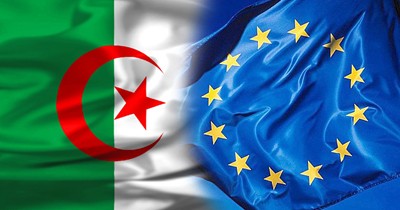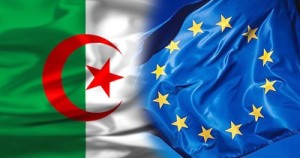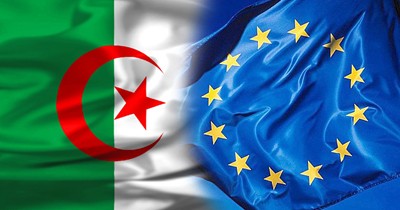 Algerian Minister of Communication rejected Thursday EU's grants for Algeria's communication and media reforms.
EU's Foreign Policy Chief Federica Mogherini who was visiting Algeria could only sign two grant agreements with the Algerian government including an €8 Million grant destined to the reforms of the justice system and another grant for the Algerian ministry of labor totalling €12 million and aiming at creating more jobs in the country.
A third grant agreement concerning the Algerian media and communication failed to materialise as the Algerian ministry of communication rejected the EU's agreement document citing flaws in the form and the content and claiming that the language used in the document undermines Algeria's image. The European side accepted some suggestions made by the Algerian ministry but refused to take into account remarks related to the contents.
The €8.5 million grant destined to the modernization of public and private media and to media staff training has been agreed upon earlier in June between the EU and the Algerian Ministry of Foreign Affairs, part of a joint accord meant to strengthen and diversify partnership between the two sides.
Mogherini in an interview with Algerian newspaper el watan pointed out that Algeria needs to implement ambitious reforms if it wants to fully benefit from the June accord.