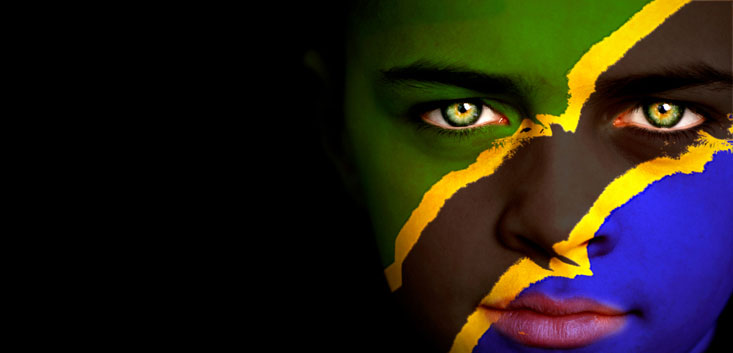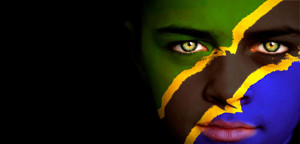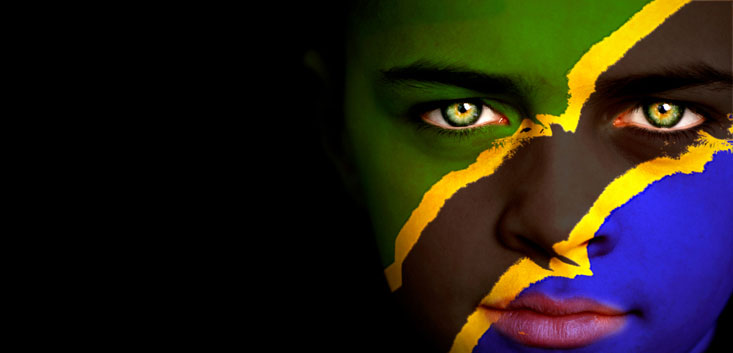 The United States promised to grant $472.8 million financial aid package to Tanzania next year, if the government does more to fight corruption.
"Despite some efforts to address corruption, it remains a serious concern affecting all aspects of development and government effectiveness," Mark Childress, the U.S. Ambassador to Tanzania, said in a statement.
The East African nation of over 45 million people won a five-year package of grants in 2008 worth $698 million under the U.S. government's Millennium Challenge Corporation (MCC) program, but the award of a second MCC grant will now depend on the government's anti-graft effort.
The MCC board acknowledged Tanzania's steps to reform its institutions, but said more needs to be done before additional aid can be approved.
"The board expressed continued concern regarding corruption in Tanzania and agreed that Tanzania must pass the control of corruption indicator on MCC's fiscal year 2016 scorecard before the board will vote on the compact," the statement said.
Recently, two Tanzanian former finance ministers were handed three years in jail for issuing illegal tax exemptions costing the government millions of dollars in lost revenues.
Basil Mramba, 75, and Daniel Yona, 74, both from the ruling Chama Cha Mapinduzi party, were in government when they issued the tax exemptions between 2002 and 2004.
The East African nation is Africa's fourth-largest gold producer after South Africa, Ghana and Mali. The country has made big discoveries of natural gas and hopes to start large-scale production within a decade but investors in the country have long complained of graft.