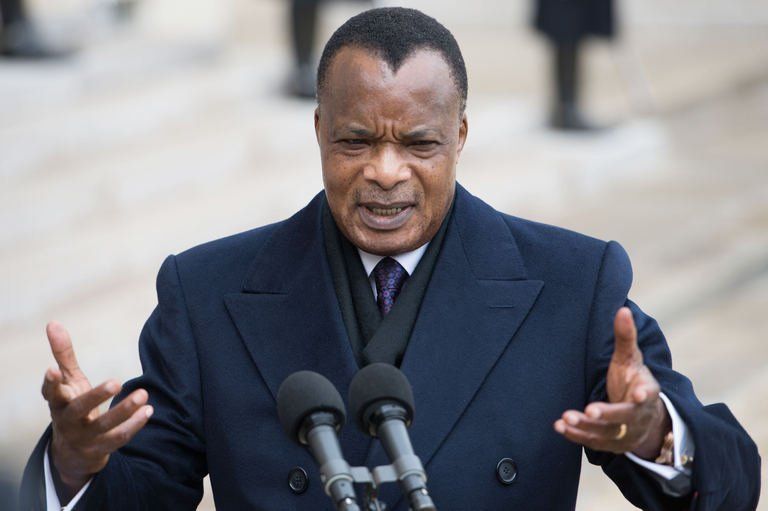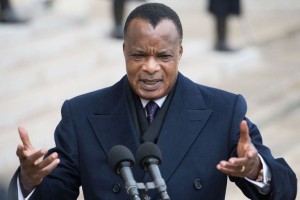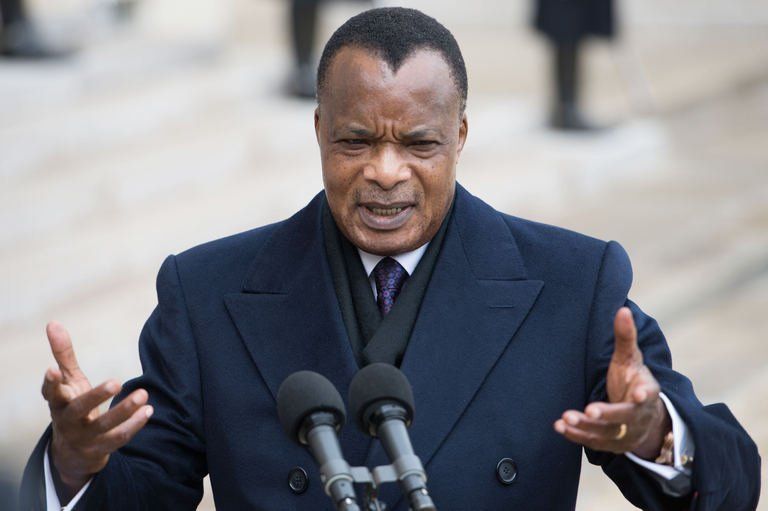 Congo Brazzaville's President Denis Sassou Nguesso on Tuesday announced a referendum on Constitutional amendments that could allow him to run for a third term in office in elections next year.
"I have decided to directly give a voice to the people in order for them to decide on the draft law formulating the fundamental principles of the Republic," Sassou Nguesso, who has ruled the country for 30 years, said in a statement broadcast on public radio and television.
Sassou Nguesso, 72, had previously convened a "national dialogue" which approved "by a large majority" amending the constitution to remove an upper limit on the age of presidential candidates as well as the number of terms the head of state can serve.
The changes effectively pave the way for him to stand for a third term in 2016. Opponents have branded the forum's conclusions a "constitutional coup."
Sassou Nguesso is one of a number of veteran African leaders who have sparked controversy with plans to extend their time in office through constitutional changes.
Sassou Nguesso first led the Republic of Congo under a single-party system from 1979 until the introduction of multi-party politics, which culminated in elections that he lost in 1992. He seized power again in 1997 with help from Angolan troops and was elected president in 2002, then again in 2009, prompting cries of fraud from his foes.
Last month, the president reshuffled his government and replaced two ministers who opposed the constitutional reform.