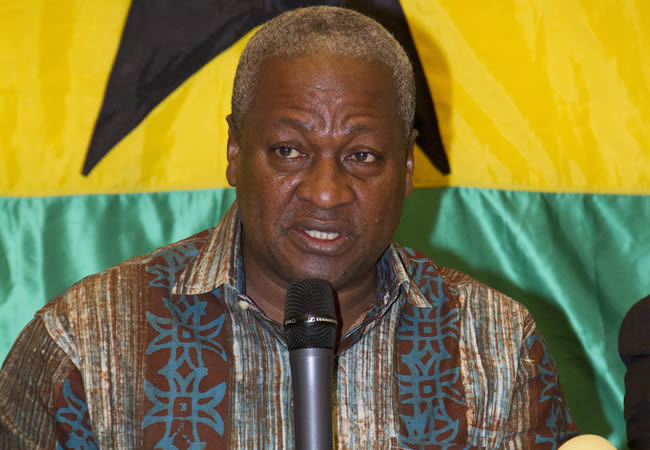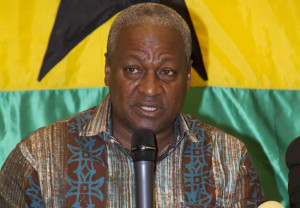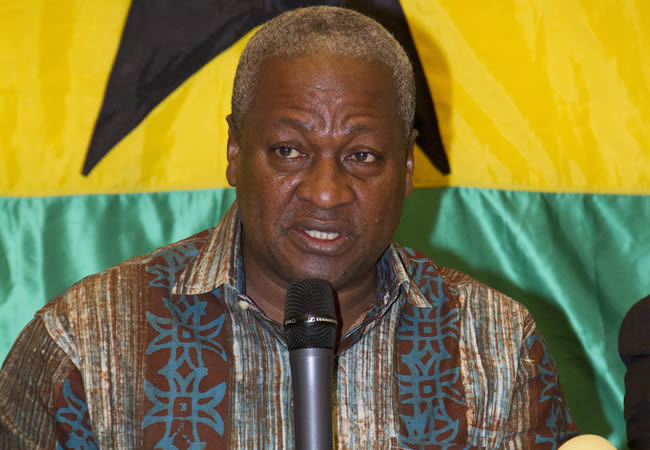 Ghana's President John Dramani Mahama commissioned four new helicopters procured by the Ghana National Gas Company (GNGC) to facilitate its operations on new oil and gas projects in the western region of the country.
The aircraft will be used to effectively monitor and protect the shores of the country, as well as the offshore and onshore gas infrastructure.
The helicopters will help the Ghana Air Force, which will operate them, to protect and support the country's petroleum sector.
Described as versatile aircraft, the Z-9EH helicopters, manufactured in China, were procured with a facility from the China Development Bank (CDB).
The helicopters were manufactured according to GAF specifications.
Their purchase is seen as a successful collaboration between the Ghana Gas Company and the Ghana Air Force, which reflects government's policy to encourage inter-departmental partnership to advance Ghana's developmental agenda and its agenda for transformation.
Ghana's onshore natural gas pipeline system consist of approximately 111km Main Pipeline and approximately 75km Lateral Pipeline.
The 4 Z-9 EH helicopters cost the country 100 million dollars.