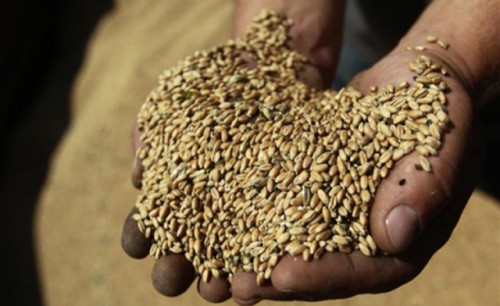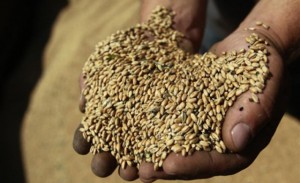 After the lack of interest in the two tender bids for 600,000 tons of European Union and U.S.-origin soft wheat issued by the government through ONICL during the course of the week, another announcement followed from the agriculture ministry that they would not tap international soft wheat markets before the bulk of its domestic harvest is sold.
The Moroccan government is facing its biggest wheat import requirement in three decades as hard currency reserves dwindle. The local harvest has fallen below expectations and the government is trying to find a solution after its balance of payments reached its highest deficit last year.
The lack of interest for the two tender bids is linked to the low prices offered for the local wheat crop. However, the ministry's release said that "(Cereal) Imports under free-trade agreements represent only a fraction of overall (cereal) imports" before adding that they "will continue to monitor the collection, changes in (domestic) wheat stocks as well as the fundamentals of the global market and will again resort to imports after most of the national harvest is commercialized."
Since June, the kingdom is yet to make its first wheat purchase and private investors have stayed back because of unfavorable conditions in the international markets. A trader in Casablanca analyzed the statement as being in accordance with the Prime Minister's policy. There is optimism that the country will end up freezing its 17% import duties on soft wheat very soon as a solution.
The trade deficit is on the rise and its foreign currency reserve is being exhausted forcing the kingdom to knock on IMF's door in a move to assure the import needs for at least four months.