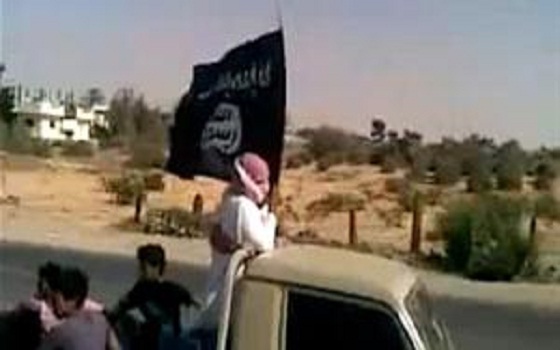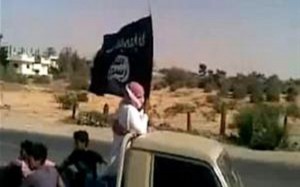 The Egyptian army's operation in the Sinai Peninsula to cleanse it off from terrorist after being attacked in the area has provoked a warning from an Islamist militant group active in the area. The militant group has vowed to fight back if the operation continues.
The group known as Salafi Jihadi is considered to be one the biggest militant group in Sinai. It has released a statement saying it "never raised" a weapon against the Egyptian army, before urging them to "stop the bloodshed" because if not, "you will be dragging us into a battle that is not ours." The group denied participating in last week's attack on the Egyptian border guards that killed 16 soldiers as it claims that it battles only with the "Zionist enemy"; referring to Israel.
Israel refers to the Sinai Peninsula as a breeding ground for terrorists. Rigid border agreements between Israel and Egypt after the 1979 peace treaty has imposed limited military maneuvers in the peninsula. The attack however has led to the biggest army operation in almost 30 years in the region and it is taken to be a test for the newly elected president, Mohamed Mursi, to prove that he can rein in militants on the border.
Another militant group, Ansar Bayt al-Maqdes, also claimed responsibility for the launching of two Grad rockets on Umm al-Rashrash city. There are believes that salafist militants in Gaza are coming to the aid of those in Sinai; therefore making it a suitable place for Al Qaeda to establish a base.