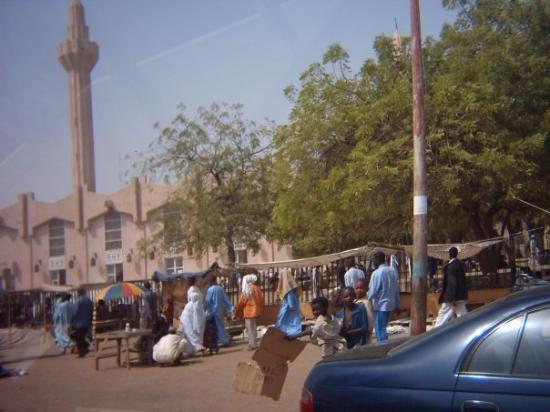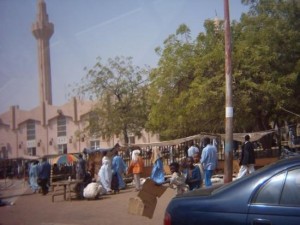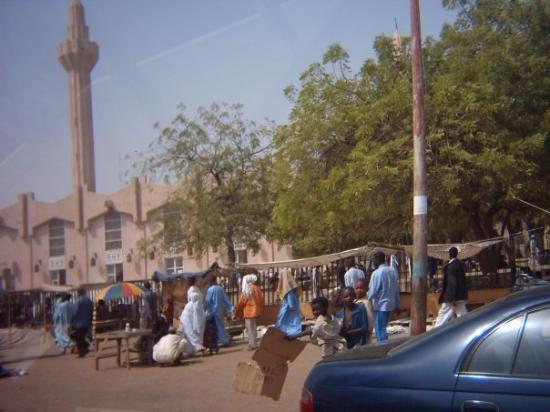 The International Monetary Fund (IMF) said on Friday that Chad's GDP will contract to 1 percent this year as compared to the 5 percent growth in 2014 due to plunging crude oil prices and the negative impact of the Islamist terrorist Boko Haram group.
In a statement at the end of a review mission to the Central African nation, IMF's Mauricio Villafuerte, who led the mission said: "Chad's overall macroeconomic performance continues to be significantly impacted by the deep decline in oil prices and the deterioration of the security situation, that generates both direct costs from Chad's key role in maintaining peace and stability in the region, as well as the costs of hosting refugees."
According to the international lender, the annual average inflation in the country reached 4 percent at the end of August.
The mission underlined that the successful execution of the 2015 revised budget is important to ensure a smooth transition to the 2016 budget.
Discussions between the mission members and several Chadian cabinet members, including Prime Minister Kalzeubé Payimi Deubet and Minister of Finance and Budget Ngarlenan Docdjengar, focused on the macroeconomic framework and targets for the draft 2016 budget under preparation.
Since Boko Haram emerged from the shadows about four years ago, many economies in the Lake Chad Basin region have been seriously affected.
The impact of extremist Islamist militancy was worsened by the collapse of oil prices, posing a larger threat to Chad's economy.
United Nations, Chad, Niger and Cameroon appealed on Friday for help for millions of people in the Lake Chad Basin region forced to flee the violence of Boko Haram and the repeated droughts and floods that have brought malnutrition and disease.