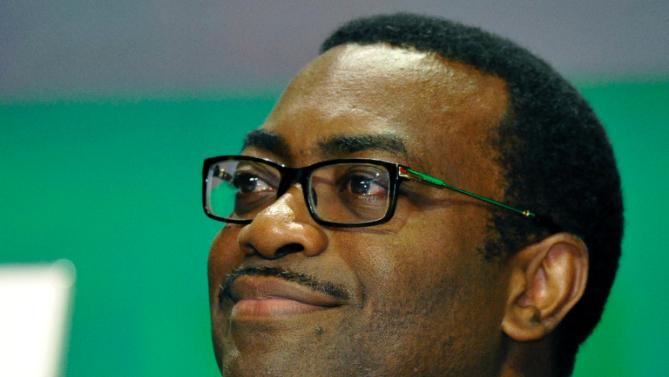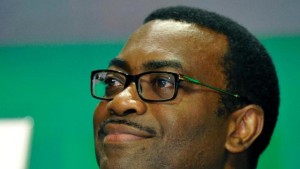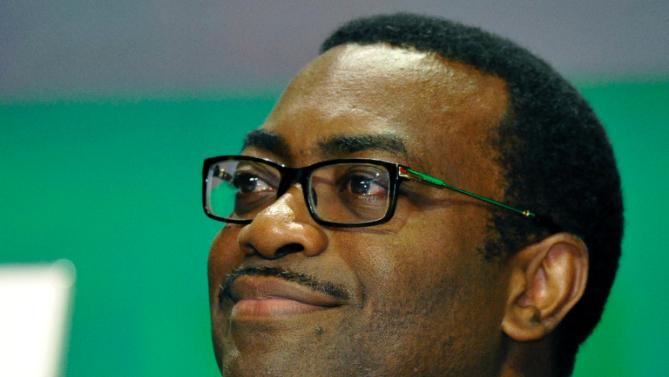 The new head of the African Development Bank said on Friday that Africa should push to achieve universal access to electricity within a decade while accelerating its transformation to a continent exporting finished goods, rather than raw materials.
Akinwumi Adesina, who took over as president of the bank earlier this month, unveiled his landmark initiative to solve Africa's huge energy deficit by 2025.
Adesina, who is attending an annual gathering of world leaders at the United Nations General Assembly in New York, said at an interview that Africa could achieve full access to power by 2025, sooner than the goal of 2030 set by the United States and other major donor countries, while increasing its infrastructure and industrial capacity.
"Africa can easily have double-digit growth if it solved the power problem," he said.
The former Nigerian agricultural minister said the AfDB will increase its investment in the energy sector "significantly" over the next decade, while working with African countries to commit a larger share of tax revenue to the problem.
"Africa needs to end exporting raw materials because Africa cannot continue to be at the bottom of the global value chain. You're exporting jobs," he told reporters.
"The number one problem faced by private sector agriculture is how to have access to long-term financing," he said.
"And this is an area where the African development bank can and will make a difference."
In a speech during a High Level Stakeholder Consultative Meeting attended by businessmen and political leaders at AfDB's headquarters in Abidjan on September 17, Adesina revealed that the Lack of energy is the most critical challenge facing Africa today.
According to him, over 645 million Africans do not have access to energy. Africa has the largest energy poverty in the world.
"It has been like this for so long that we forget that lack of energy is not normal. The abnormal has become the normal" he said.