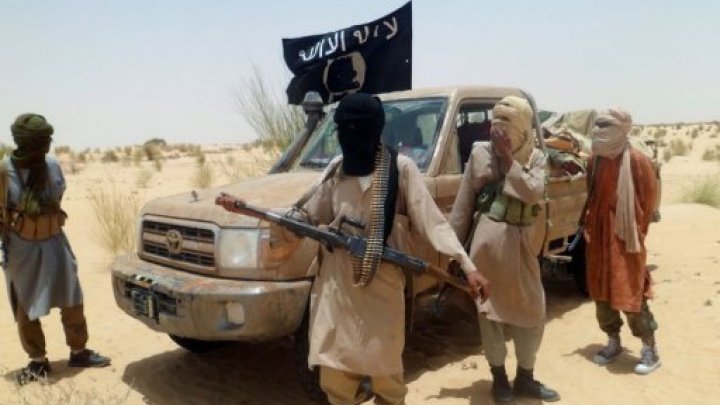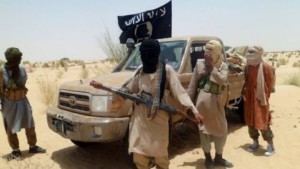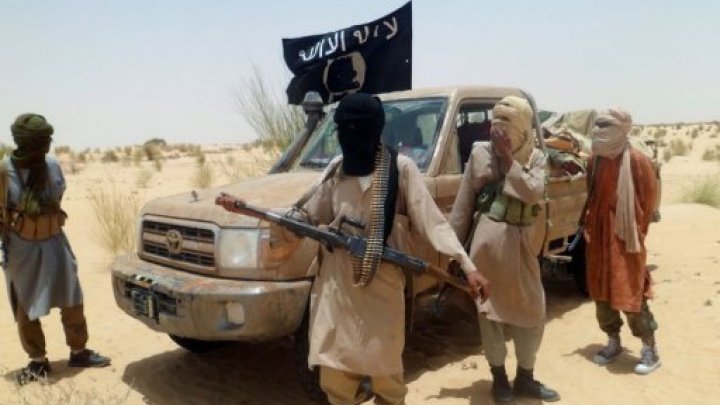 An Islamist rebel suspected of attacking mosques and monuments in the ancient Malian city of Timbuktu was handed over to the International Criminal Court, officials said.
The court said early Saturday that Ahmad Al Mahdi Al Faqi, aka Abu Tourab, was handed over by Niger overnight and was now in its seaside detention center in The Hague, seat of the tribunal.
The court has been examining events in Mali since 2012, when Islamist Tuareg rebels seized large parts of the country's north and imposed strict Muslim religious law and began desecrating ancient shrines, mosques and monuments in Timbuktu.
The court said Ahmad Al Mahdi Al Faqi had headed Hesbah, or "Manners' Brigade", in 2012, which helped execute the decisions of the Islamic Court of Timbuktu.
He is accused of directing attacks against nine mausoleums and the Sidi Yahia mosque in the city, become in the 14th century a major trading hub and learning center. It is now a UNESCO World Heritage Site.
According to ICC Prosecutor Fatou Bensouda, the man, "as a zealous member of an armed group … 'Ansar Dine', played a predominant and active role in the functioning of the local structure put in place during the group's occupation of Timbuktu in 2012."
"Intentional attacks against historic monuments and buildings dedicated to religion are serious crimes," she added.
"Such attacks affect humanity as a whole … We will continue to do our part to highlight the severity of such war crimes."