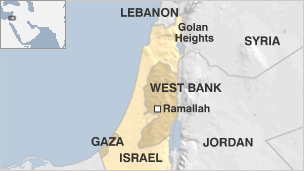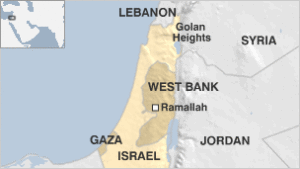 An economic report released by the World Bank on Tuesday and is to be presented this week in New York has highlighted that Palestine is undergoing a precarious situation that has overshadowed the perception of a brighter future as it warned that it could lead to renewed escalations of tensions.
Unemployment rate is getting higher and the economy has been contracting since 2013 while poverty is also on the increase. Donors had pledged around $3.5billion during the Cairo Conference but less than a billion has been disbursed and only 6.7% of the construction materials needed in Gaza have been delivered after the 2014 summer war.
Steen Lau Jorgensen, World Bank Country Director for the West Bank and Gaza strip pointed out that "the persistence of the current volatile reality increases anxiety and uncertainty" rather than economic development measures which "could serve to build confidence towards a diplomatic horizon that is desperately needed on both sides."
The report warned that "the persistence of this situation could potentially lead to political and social unrest" for there continues to be a "high risk" of the Israeli-Palestine conflict reigniting. It called for measures to be undertaken to make Palestine a viable place because "in short, the status quo is not sustainable and downside risks of further conflict and social unrest are high."
World Bank's report could raise an alarm considering that negotiations between Israel and Palestine are stalled and a recent survey by the Palestinian Center for Policy and Survey Research found out that 57% of Palestinians support a return to an armed Intifada in the absence of peace negotiations, up from 49% three months ago. The poll organizers said the figure was similar to numbers seen ahead of the Second Intifada that began in 2000.