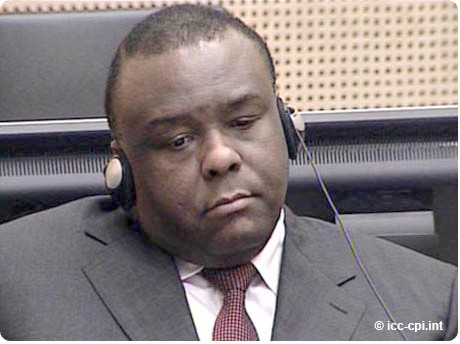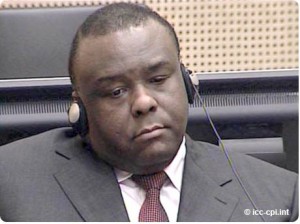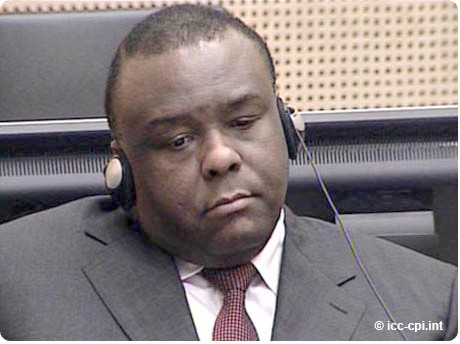 A former Congo vice-president went on trial at the International Criminal Court on Tuesday after allegedly charges of interfering with the administration of justice by coaching and paying defense witnesses to give false testimony in his war crimes trial.
Jean-Pierre Bemba Gombo, 52, was among five defendants who went on trial at the International Criminal Court charged in an alleged plot to deceive judges in Bemba's prosecution on charges including murder, rape and pillage allegedly carried out by his militia in Central African Republic from 2002-2003.
"This is a case about shielding the integrity of the court's proceedings," Prosecutor Fatou Bensouda said in her opening remarks.
"Mr. Bemba directed a plan to see his acquittal through corrupted means," Bensouda told the court, adding that witness testimony, phone and money transfer records and logs from the court's jail would prove her case.
Bemba, his lawyer, Aimé Kilolo Musamba, and Jean-Jacques Mangenda Kabongo, a member of Bemba's defense team and case manager who is a former ICC staff member, are alleged to have corruptly influenced the testimony of numerous defence witnesses. Two others have also been charged: Bemba's political ally Fidèle Babala Wandu, and Narcisse Arido, who allegedly scripted some defence witness testimony.
All five pleaded not guilty as the trial got underway. They face a maximum sentence of five years imprisonment and a fine if convicted. The suspects deny the charges, saying that any payments made were intended to cover witnesses' expenses and not to influence their testimony.
As a reminder, Mr Bemba led a militia known as the Movement for the Liberation of Congo (MLC) during DR Congo's brutal civil war.
The troops intervened in a power struggle in CAR in 2002 and 2003, and are accused of murdering and raping civilians.