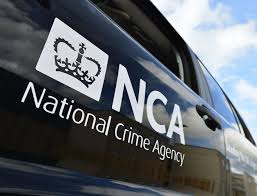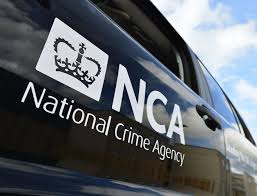 Britain's National Crime Agency (NCA) obtained court permission on Monday to temporarily seize $41,000 from a former Nigerian oil minister embroiled in a financial scandal, a court official in London quoted by Reuters said.
Nigerian authorities have confirmed the arrest in London of Diezani Alison-Madueke, who served as oil minister from 2010 until May 2015 under former president Goodluck Jonathan. She was later released on bail on Friday for alleged corruption-related offences.
According to Premium Times newspaper, by granting the application, which was filed by the UK's National Crime Agency, the money would be held in the custody of the court until April 5, 2016.
Money Laundering Regulations are designed to protect the UK financial system as well as prevent and detect crime. If a business is covered by these regulations, controls are put in place to prevent it from being used for money laundering.
In an update on its website Monday, the NCA said investigation into allegations of corruption against Alison-Madueke, and the four other people arrested alongside her had been on since 2013.
"The investigation commenced in 2013 under the Proceeds of Corruption Unit, and transferred to the NCA earlier this year," the update stated.
The NCA did not name those arrested but said all five had been released on conditional police bail, pending further investigations in Britain and overseas.
If found guilty of alleged charges of bribery, corruption and money laundering for which she was arrested, Nigeria's immediate past Minister of Petroleum Resources, Mrs. Diezani Alison-Madueke could spend 14 years in prison.