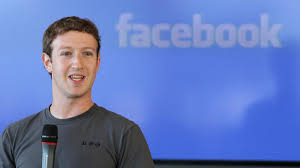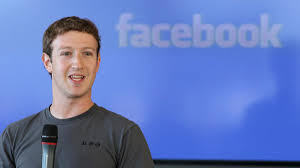 Facebook is to launch a satellite that will bring internet access to remote parts of sub-Saharan Africa.
The social network is partnering with France's Eutelsat Communications to launch the satellite, called AMOS-6, which will cover 14 countries of the continent taking in parts of West, East and Southern Africa.
The satellite, currently under construction, is due to be launched in 2016, Facebook CEO Mark Zuckerberg said in a statement on his Facebook profile.
The satellite, part of Facebook's Internet.org platform will bring free Internet access to rural areas. The company is using satellites, lasers and drones to get the "next billion" people around the world online. It has already connected people in nearly 20 countries.
"To connect people living in remote regions, traditional connectivity infrastructure is often difficult and inefficient, so we need to invent new technologies," MARK Zuckerberg said in his post on Facebook.
"Facebook's mission is to connect the world and we believe that satellites will play an important role in addressing the significant barriers that exist in connecting the people of Africa," said Chris Daniels, VP of Internet.org, in a statement.
The Internet.org platform offers free access to pared-down web services, focused on job listings, agricultural information, healthcare and education, as well as Facebook's own social network and messaging services
The company opened its first African office in Johannesburg in June.
Recently, Mr Zuckerberg showed his concern for the plight of Africans by providing internet connectivity in Guinea, Liberia and Sierra Leone to help medical and aid workers track Ebola cases and co-ordinate their response.