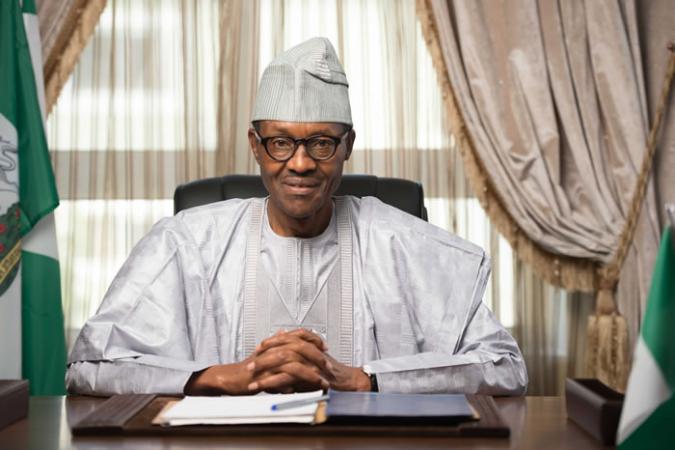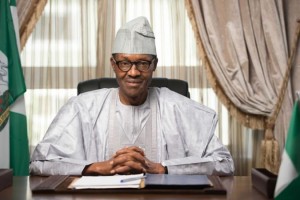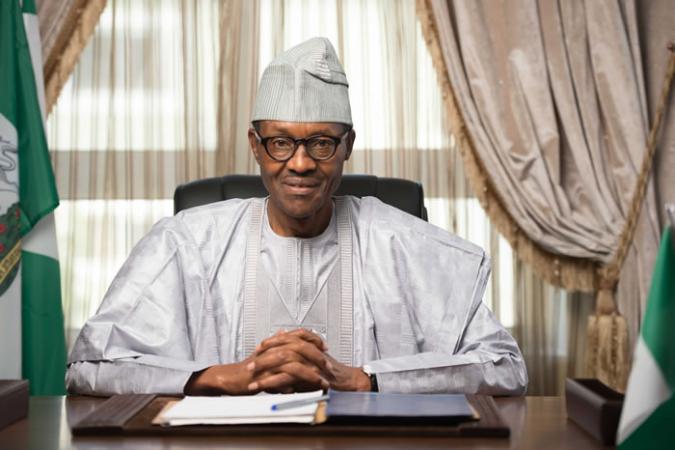 Nigeria's Senate announced Tuesday the names of 21 nominees for President Muhammadu Buhari's new cabinet.
Senate President Bukola Saraki, reading out Buhari's list, which needs to be approved by the upper house, did not specify what positions the nominees will have.
The candidates named incorporate officials of Buhari's All Progressives Congress as well as ex-members of the once-ruling People Democratic Party. The list also includes both Muslim and Christian leaders from northern and southern Nigeria.
Women's representation in the coming cabinet is however very low as only three women are among the 21 nominees.
Buhari submitted his list to the Senate on Sept. 30, six months since his election brought the first democratic transfer of power in Africa's largest oil producer.
The former military ruler has stressed the importance of selecting the right people for the posts and said other world leaders, including U.S. President Barack Obama, took their time to name their cabinet without sacrificing their country's functioning.
Foreign investors and Nigerian businessman have criticised Buhari for taking so long to nominate cabinet members when Africa's largest economy is taking a hammering from a plunge in oil prices.