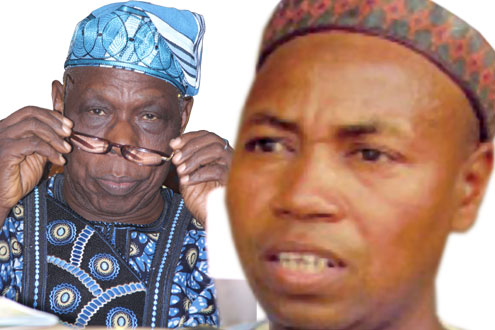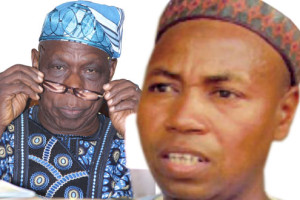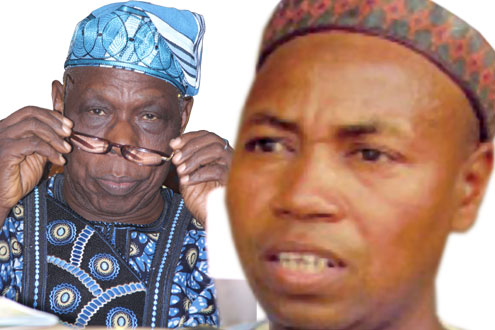 The Nigerian government said it has started negotiations with the Islamist militant group, Boko Haram, which launched several terror attacks across the northern parts of the country since 2009 killing thousands of people.
The dialogue began this month with a secret meeting in Saudi Arabia that gathered Boko Haram's deputy leader, Abu Mohammed, and several Nigerian top government officials including Vice President Namadi Sambo.
The meeting was confirmed by Nigeria's minister of information, Labaran Maku, who voiced the government's willingness to negotiate because of the security challenges posed by the group, whose stated goal is to overthrow Nigeria's secular government and institute sharia law, at least in the predominantly Muslim north.
"The government welcomes any initiative that will usher in peace, security, and tranquility in the country, especially in the light of the security challenges that we have faced in the last two years," Maku was quoted by the media as saying.
The Nigerian government is hopeful that negotiations will bring a respite from the violence spree ignited by Boko Haram since 2009 and that has left thousands dead.
In these negotiations, Boko Haram is seeking the release of all their detained members, the rebuilding of mosques destroyed in the fighting, and the prosecution of those who killed their former leader Mohammed Yusuf.
However, while some press reports said the announcement of the talks has been met with optimism in the north which is most suffering from the security challenges, a coalition of civil rights organizations in the North under the aegis of the Civil Rights Congress (CRC) voiced skepticism saying the Government may be deceiving Nigerians about this dialogue with Boko Haram.
The talks might have been designed by the government to give Nigerians false belief that the government was on the verge of combating insecurity in the country, CRC National President, Mallam Shehu Sani, said.
Dialogue between the Federal Government and Boko Haram is not impossible, but it must be done honestly and sincerely and through channels that are credible, he said.