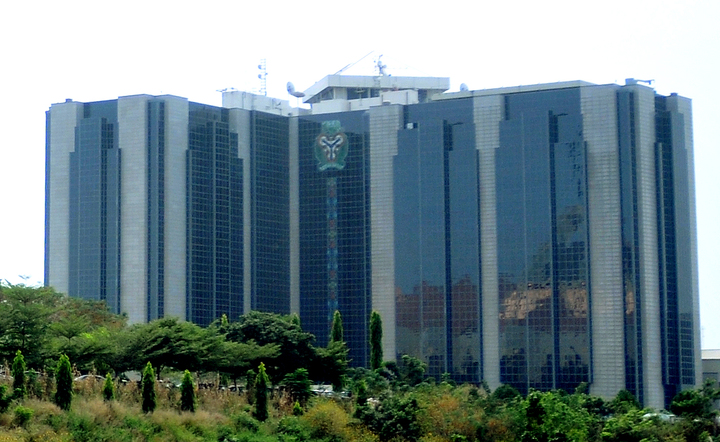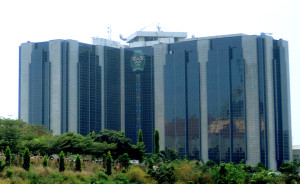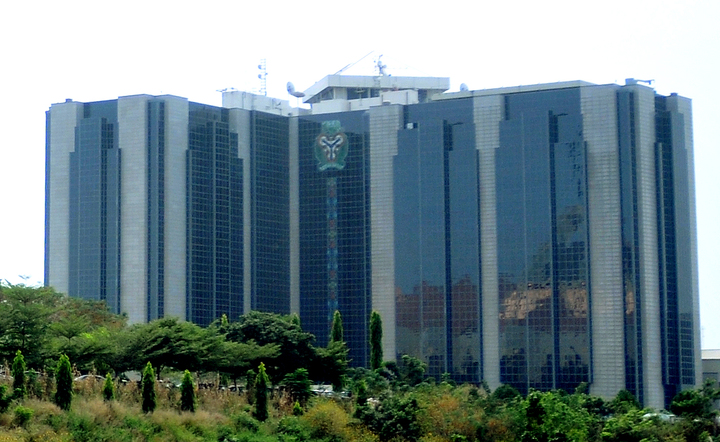 The African Department Director at the International Monetary Fund (IMF) Antoinette Sayer has called on the Central Bank of Nigeria (CBN) to review its foreign exchange policy for imported goods saying that measures put in place by the Central Bank to restrict access to foreign exchange needed to be reviewed.
CBN had removed 41 items from access to its foreign exchange window on grounds that they could easily be produced in Nigeria rather than spend the country's reserves on importing them.
In the interactive session with the media, the IMF representative said that the central bank's administrative measures limiting access to foreign exchange and banning certain imports are quite detrimental to the private investors' economic activities.
She said the IMF does not think the measure is sustainable or advisable and hopes that the restrictions will be removed.
Two month ago, the Lagos Chamber of Commerce and Industry also called on the Central Bank to review its foreign exchange policy for imported goods.
The naira has since stabilized at the inter-bank market, but foreign investors, local businesses and even some members of CBN Monetary Policy Committee have complained that the naira is overvalued.