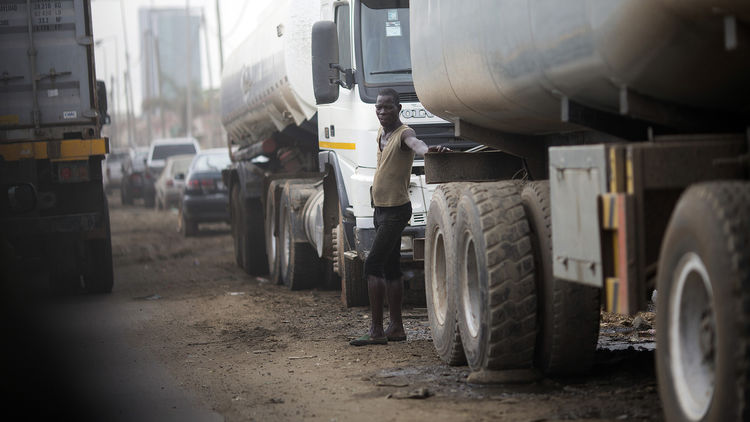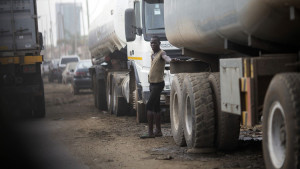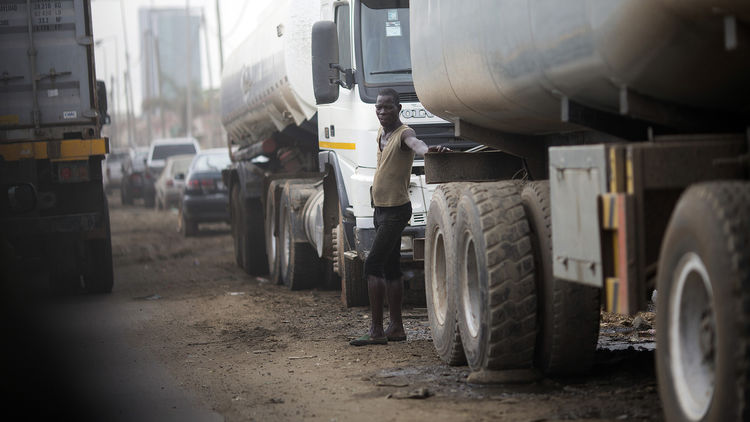 The government of Angola, sub-Saharan Africa's second-largest crude producer, cut spending by half this year following a plunge in oil prices.
Vice President Manuel Vicente who made the announcement said the country has reduced public investment by 53 percent.
Oil prices have slumped by more than half since June, threatening Angola, which relies on crude for almost all of its exports and more than two-thirds of government income.
"We have had a contractionary fiscal policy, which has been guided by an amending of the state budget, embodied in a reduction of spending and more cautious revenue management," Vicente told lawmakers in a state-of-the-nation address on Thursday in the capital, Luanda.
The national currency, the kwanza, has weakened more than 7 percent against the dollar in the past six months as foreign exchange becomes scarcer.
The central bank devalued the currency twice this year and raised the benchmark interest rate four times, while the government has sought funding from the World Bank and China to help cushion the economy.
Vicente who pointed out that macroeconomic indicators are showing some stability said there are encouraging prospects for the future if the efforts done so far are carried on.
After emerging from a 27 year civil war in 2003, Angola's oil boom aided growth and development but the public often accuse Dos Santos' government of using the spoils of peace to enrich the ruling elite at the expense of the poor.