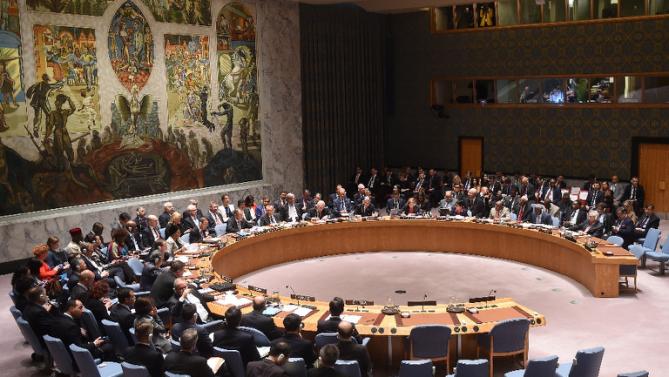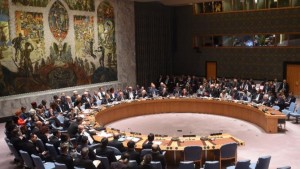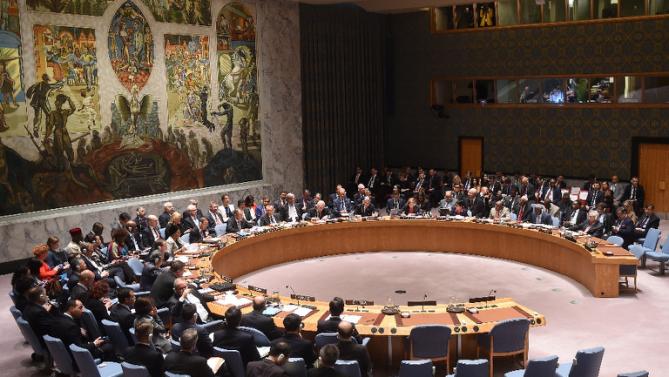 Egypt and Senegal along three other countries were elected on Thursday to the U.N. Security Council during an uncontested vote held at the General Assembly.
The 193-member General Assembly elected Egypt with 179 votes and Senegal with 187 votes. The other three countries elected are Japan, Ukraine and Uruguay.
The newly-elected members will begin their two-year stint on January 1, replacing Chad, Chile, Jordan, Lithuania and Nigeria.
The non-permanent members that will remain on the Council until the end of 2016 are Angola, Malaysia, New Zealand, Spain and Venezuela.
The UN Secretary-General is to submit this Friday two reports to the General Assembly. One is related to the New Partnership for Africa's Development, while the other deals with the 2001-2010 Decade to Roll Back Malaria.