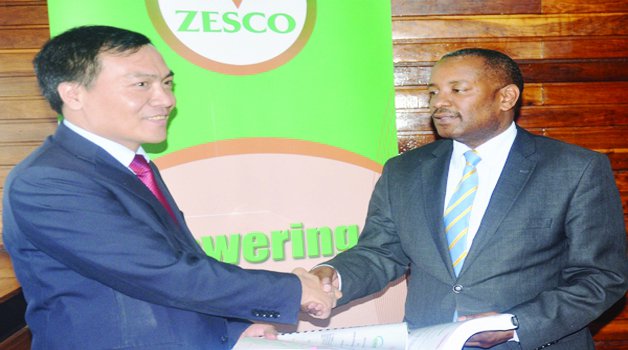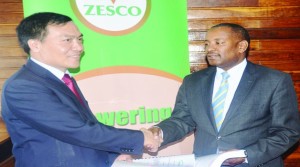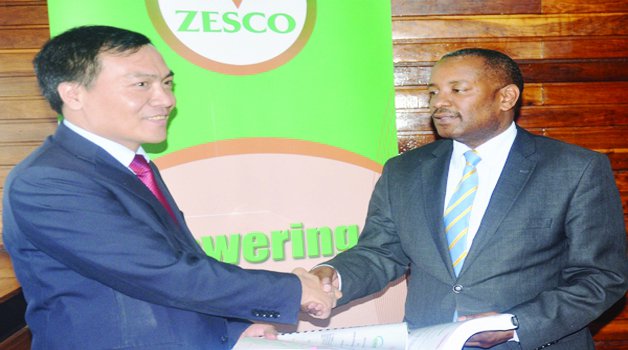 China's Sinohydro Corp will start building a 750 megawatt (MW) hydro-electric power station in Zambia in December as the country seeks to address an electricity deficit, state power company Zesco Ltd. said on Tuesday.
Zesco said that the four-year project was aimed at increasing hydro-generated electricity as the country's demand had been growing and currently stands at 1 948 MW per annum
The project, which also aims to address the growing demand for electricity in the Southern African Power Pool (SAPP), would be financed by the Government and foreign financial institutions, among them, the Exim Bank of China.
Zesc's acting managing director, Victor Mundende said that the development and construction of the KGL hydroelectric project needs to be fast-tracked completed and commissioned to meet the increasing energy demand both in Zambia and SAPP.
According to him, once completed, the facility would be connected to the national electricity grid via a 330-kilovolt transmission line approximately 100 kilometres up to the Lusaka West substation via the south multi-facility economic zone.
Sinohydro Corporation vice-president Liu Kai said that his firm would move on site as soon as all financing procedures were completed.
Electricity shortage and weaker copper prices have put pressure on Zambia's mining industry, threatening output, jobs and economic growth in the southern African nation.