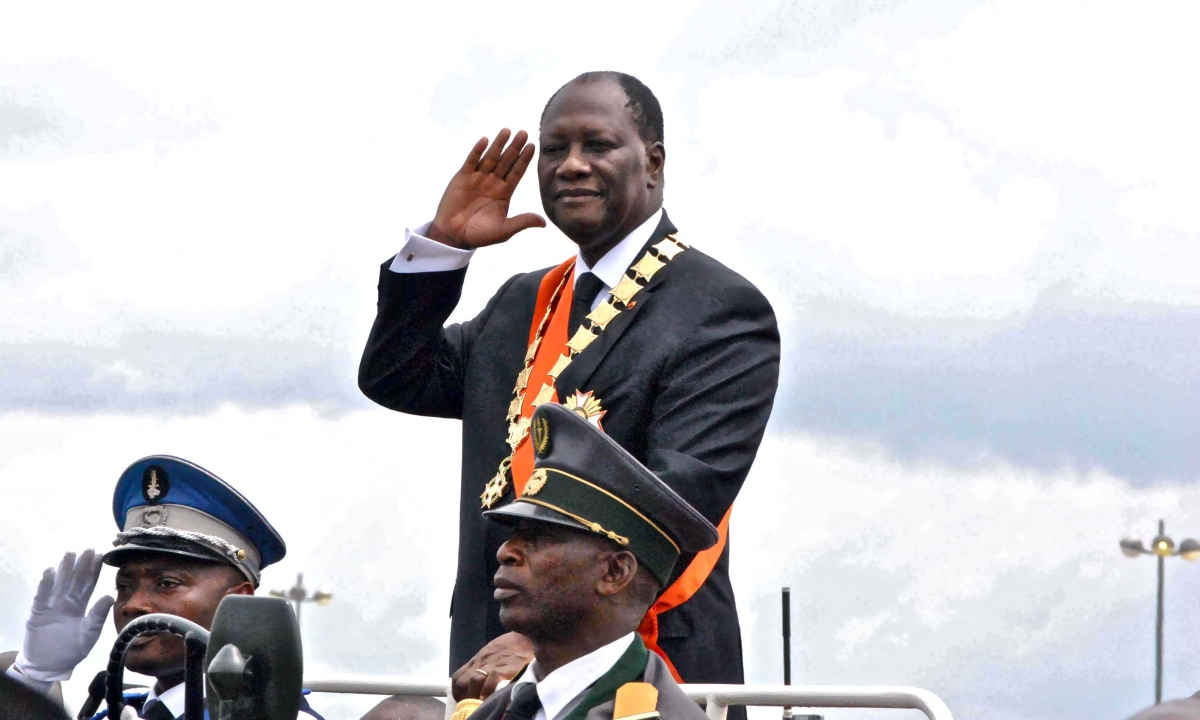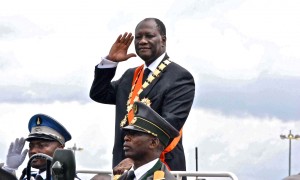 Ivorian President Alassane Ouattara said on Monday he would push for constitutional reform if he wins re-election this week to scrap a nationality clause that helped drag his West African nation into a decade-long crisis.
The current constitution of the world's largest cocoa producer was ratified in 2000 in the wake of a military coup. It says presidential candidates must prove that both their parents are Ivorians, born on Ivorian soil. They must also have never claimed the citizenship of another country.
Ouatarra promised a new constitution that will replace the current text that he deemed "outdated." It was written during the crisis of 2000 and has too many things which are complicated, he said.
President Alassane Ouattara is heavily favored to win re-election in the Oct. 25 ballot, meant to draw a line under a decade-long crisis that ended in a civil war. Over 3,000 people were killed in the turmoil that followed the last presidential vote in 2010.
Investors, drawn to an economic boom in the West African nation, also hope the poll will provide assurances of political stability.
Côte d'Ivoire's dramatically growing economy, boasting a predicted annual growth rate of over 8%, is attracting major international investment.
Perfectly timed for Ouattara's campaign, Heineken announced it will open a brewery in Côte d'Ivoire, the International Cocoa Organization announced it will relocate from London to Abidjan, and superstore Carrefour is opening in central Abidjan after the elections.