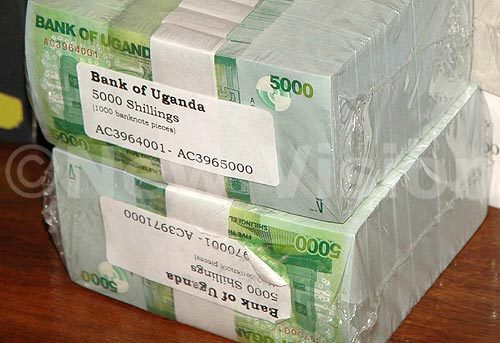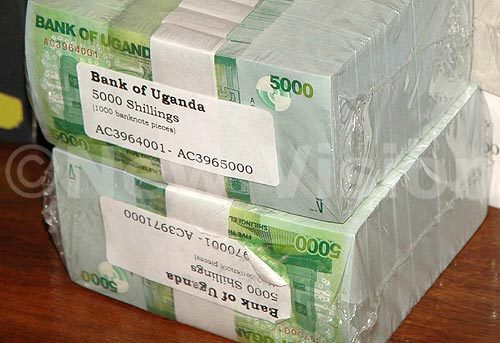 Uganda's central bank raised its benchmark interest rate for the fifth consecutive meeting after a weaker currency boosted inflation to a two-year high.
The bank has raised the benchmark interest rate to 17 per cent from 16 per cent previously.
Inflation in East Africa's third-biggest economy accelerated to 7.2 percent in September, fuelled by the shilling's 24 percent plunge against the dollar this year. The central bank has raised the interest rate at each meeting since April.
The bank also cut its economic growth forecast for 2015-16 to 5 percent from 5.8 percent, mainly due to subdued global demand, reduced capital inflows, low commodity prices and higher interest rates.
Uganda is on the verge of becoming an oil producer with companies such as London-based Tullow Oil Plc, China National Offshore Oil Corp. and France's Total SA jointly developing the nation's finds of 6.5 billion barrels of oil resource.
The east African country first discovered crude deposits in the Albertine rift basin along its border with Democratic Republic of Congo in 2006.
The discovery could lead to billions of dollars in revenue from expected crude oil exports of 140,000 barrels a day (bpd) and production of about 200,000 bpd, offering a boost for East Africa's third-largest economy.