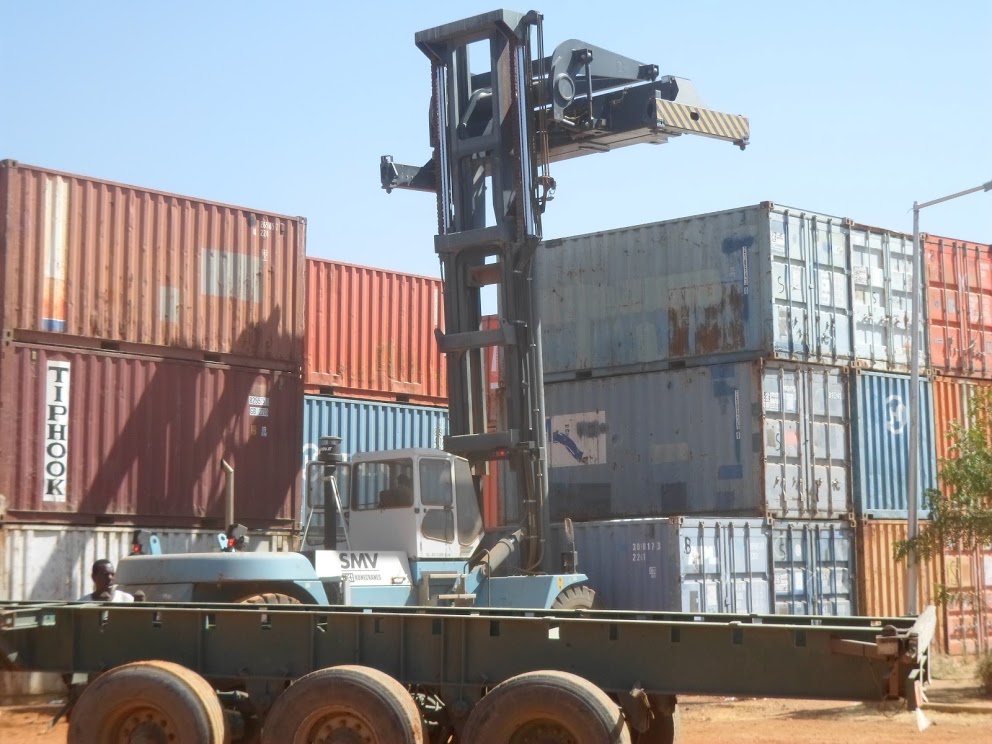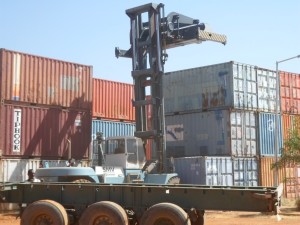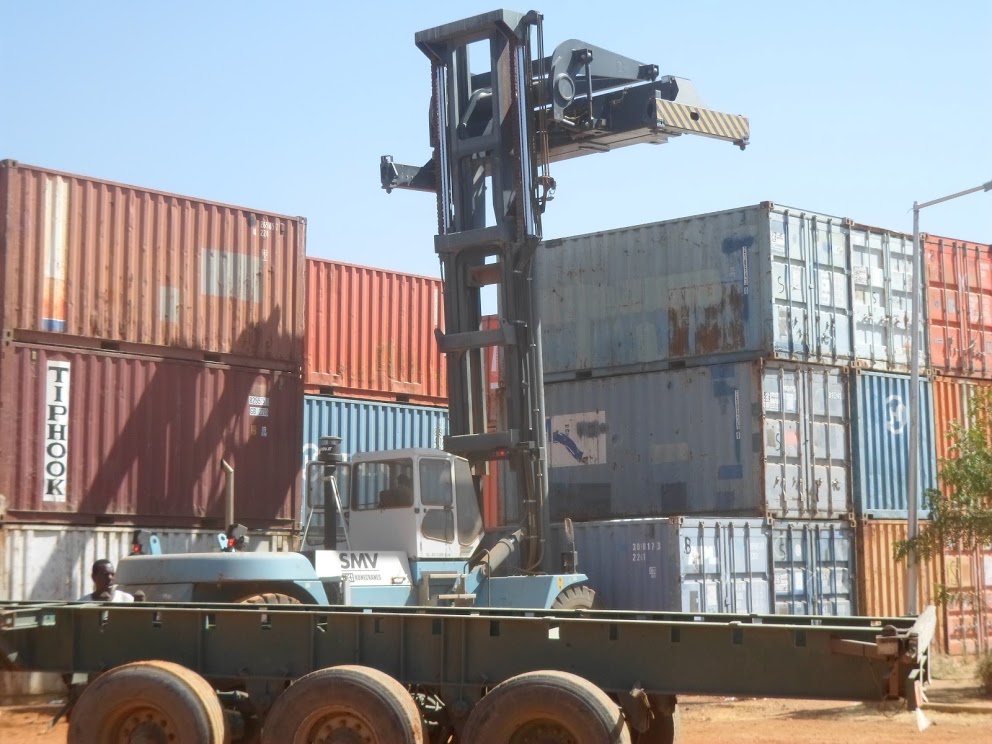 Sudanese government has begun releasing food rations and other supplies for international peacekeepers in Darfur region; one week after it has seized 190 cargo containers containing goods and operational supplies.
"UNAMID reports that 52 containers have been released by the Sudanese authorities and are presently being loaded and moved by the contractor to Khartoum from Port Sudan," U.N. spokesman Farhan Haq said in a statement.
"A further 91 containers are currently being processed while the remaining 60 are at different stages of the clearance process," he added.
The United Nations and Britain last week accused the Sudanese government of refusing to release the goods and supplies for international peacekeepers in the conflict-torn Darfur region.
The blocked shipment has been a source of tension between the U.N. and Sudan, which accused the leadership of the U.N.-African Union mission (UNAMID) of ignoring agreed mechanisms for dealing with disagreements.
More than 17,000 troops and police are deployed in Darfur as part of the UNAMID mission set up in 2007. But relations between Khartoum and UNAMID have never been good.
Late last year Khartoum ordered UNAMID out of Sudan after it began investigating an alleged mass rape by Sudanese soldiers in Darfur. The government denies any wrongdoing by either its army or allied militia.
Darfur has been engulfed by violence since insurgents rose up against Khartoum's rule 12 years ago. The conflict has left more than 300,000 dead and driven 2.5 million people from their homes.