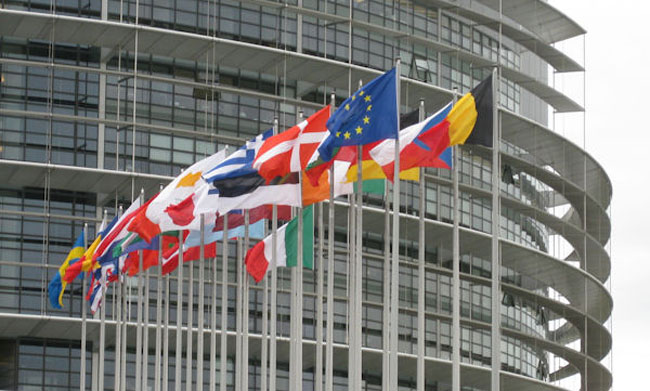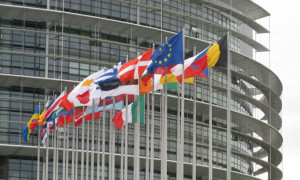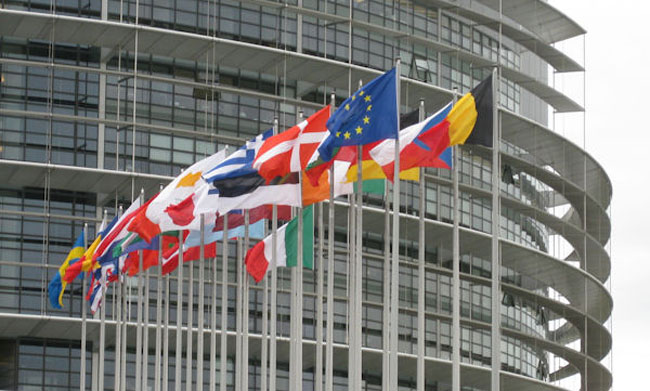 The European Union will initiate a consultation process with Burundi's government in a bid to find a solution to the political crisis that broke in the central African country since April when President Pierre Nkurunziza announced plans to run for a third presidential term.
European diplomats disclosed that EU foreign policy Chief Federica Mogherini will send a letter to President Nkurunziza early next week, inviting his government for talks in Brussels to end the country's crisis that worsened after Nkurunziza's re-election in July.
Mogherini's letter would reportedly state that Burundi will have to present, during the proposed consultations, the government's program, particularly as regards democratic principles, human rights and governance, that the consultations will have to start 30 days after Burundi receives the letter, and that these talks will last for 150 days.
The letter would also warn that the EU, which provides about half of Burundi's annual budget, will suspend its aid if talks fail.
Last week, United Nations Secretary-General Ban Ki-moon condemned the recent killing of civilians in the country.
According to the United Nations, Burundi is facing its deepest political crisis since the end of the civil war, after President Pierre Nkurunziza's decision to run for a controversial third term in office, an attempt deemed unconstitutional and contrary to the spirit of the 2000 Arusha Peace and Reconciliation Agreement for Burundi.
Since April 2015, the European Union says more than 120 people have died and 190,000 people have been forced to flee the country.
The EU this month imposed asset freezes and travel bans on four officials close to Nkurunziza accused of using excessive force during clashes in the run-up to his re-election.
The United States also imposed visa bans on some Burundian government officials, while the United Nations warned of an "alarming upsurge" in the number of killings and arbitrary arrests in the country.