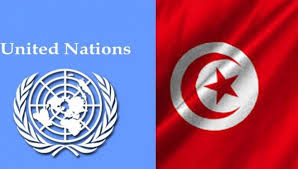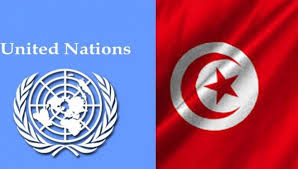 Tunisia will see its UN financial assistance nearly doubled this year and next year, a UN top officer in Tunisia said.
Mounir Thabet, UN Coordinator in Tunisia said UN's financial assistance to Tunisia will move from $88 million to $122 million this year and next year.
The increase in the financial package seeks to help the Tunisian government carry out several development programs and involve youth in the implementation of government's political and economic orientations, Thabet said.
Tunisia's economy is ailing and experts have forecast a very weak economic growth in 2015, lower than the one per cent growth recorded last year.
Youth unemployment is very high. A recent UN report ranks Tunisia as the largest foreign fighters supplier in hotbed conflicts namely in Libya, Syria and Iraq. The report said that thousands of young Tunisians have left the country to join terrorism organizations, mainly the IS as foreign fighters.
Tunisia's unsteady economy, since the fall of Ben Ali in 2011, has been seriously hit this year by two separate terrorist attacks which killed in total 59 people.
Following the attacks, the tourism industry, Tunisia's main economic activity, has nearly collapsed. Millions of tourists boycotted the country and authorities announced last week that around 70 hotels have closed business since September this year and many other are to follow suit, losing thousands of jobs.