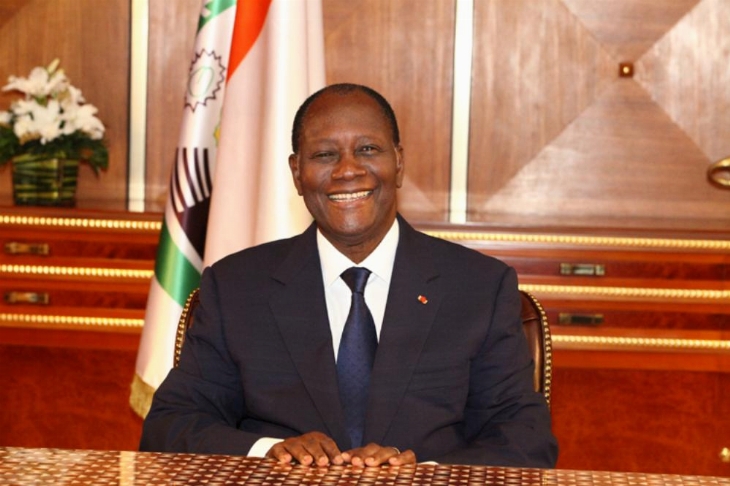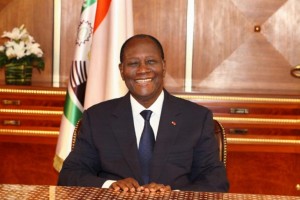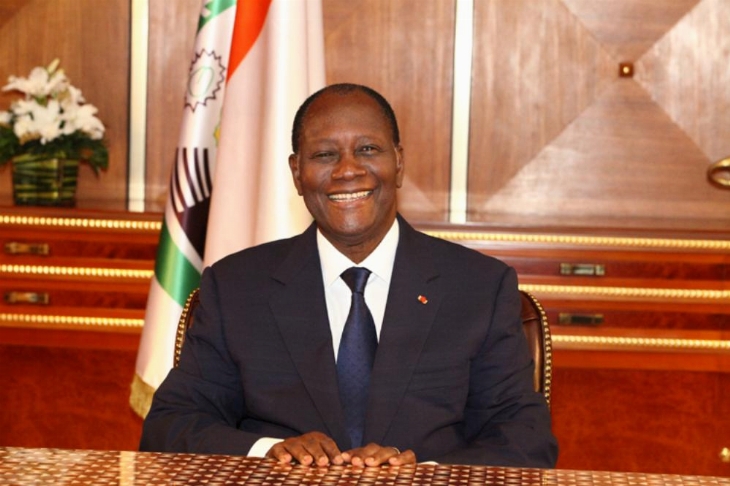 Outgoing President of Côte d'Ivoire Alassane Ouattara took an early lead in Sunday's elections according to the provisional results released by the electoral commission.
According to the electoral commission, the former economist, Ouattara, 73, was ahead in 15 of the West African nation's 16 localities and received between 66.9 percent and 98.3 percent of the votes according to constituencies.
The main opposition candidate, Pascal Affi N'Guessan, who heads the former ruling Front Populaire Ivoirien (FPI), led in one locality and was second in 12 others. Affi N'Guessan obtained 59.5 percent of the votes in the eastern town of Bongouanou, while Ouattara secured 38 percent.
According to the Independent Electoral Commission, participation rate in Sunday's election stood at around 60 percent.
Ivorian civil society group POECI, which has been monitoring the elections, said it observed a turnout of about 53 percent.
Late on Monday, Bertin Konan Kouadio, one of the six opposition candidates, acknowledged Ouattara as the winner.
"Based on the figures compiled by my representatives in the polling stations throughout the country, I recognize defeat and I congratulate Alassane Ouattara for his victory," Kouadio told reporters.
African Union observers agreed that the election was properly run and was transparent.
Sunday's poll was the first since 2010, when former President Laurent Gbagbo refused to step down after losing to Ouattara. The violence that erupted in the showdown left about 3,000 people dead and an ailing economy.
If confirmed as the winner, Alassane Ouattara, of the RDR party, will continue in his second term his reconstruction program that enabled the country to score a 10 per cent GDP growth.