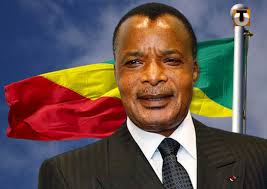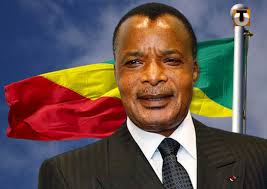 Over 90 percent of voters in the Republic of Congo approved a referendum on changing the constitution to enable President Denis Sassou Nguesso run for a third term in office, official results showed on Tuesday.
According to the Interior Minister Raymond Mboulou, a total of 92.96 percent of voters have approved the constitutional change, which has now been adopted.
The referendum proposed two changes to the constitution, which currently disqualifies Sassou Nguesso from running for re-election in 2016 because it stipulates a maximum age of 70 for presidential candidates and limits the number of presidential terms to two. The limits were set in the new constitution of 2002.
Opposition parties had called for a boycott and protests by their supporters last week led to clashes with police that left at least 13 people injured.
Official results showed turnout was high at 72.44 percent.
The opposition has rejected the result as a "fraud", claiming that voter turnout was much lower.
Sassou Nguesso led the oil-producing country from 1979 to 1992 and then returned to power at the end of a civil war in 1997.
He was elected in 2002 and 2009 in votes claimed fraudulent by the opposition.