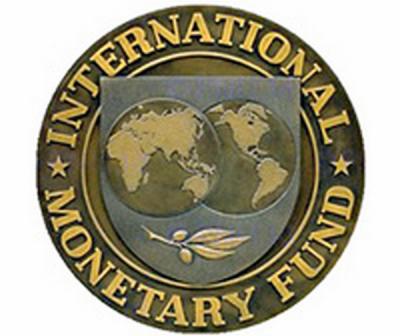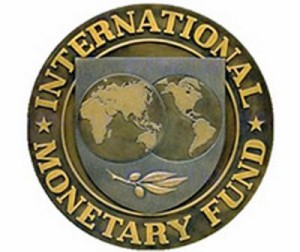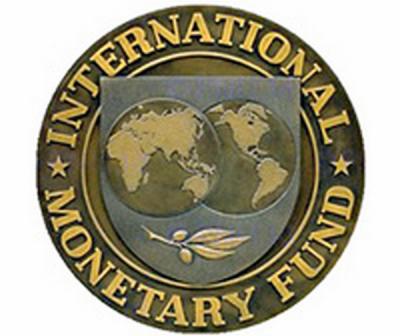 In its latest African Economic Outlook released on Tuesday under the title "Dealing with the Gathering Clouds," the International Monetary Fund (IMF) said that sub-Saharan Africa's economy is likely to grow 3.75 percent this year and 4.25 percent next year.
The figures reveal a dramatic downward revision of two percentage points from IMF predictions a year ago, and 0.75 percentage points from its most recent predictions in April.
The international lender noted that while "growth—at 3.75 percent this year and 4.25 percent in 2016—still remains higher than in many other emerging and developing regions of the world… the strong growth momentum evident in the region in recent years has dissipated in quite a few cases."
The fund's report echoes downgrades of individual economies by credit-ratings firms in recent weeks as well as concerns from other organizations like the World Bank.
It paints a gloomy picture of the vulnerabilities of even the most promising countries in sub-Saharan Africa to the global economic environment, particularly to oil and commodity prices and China's robustness.
Nigeria, the continent's biggest economy and a major oil exporter, especially is badly hit, as well as Angola, which depends on oil exports almost exclusively. Zambia, a major copper exporter, and South Africa, the continent's most developed economy, are also suffering from global low commodity prices.
The Breton wood institution halved growth expectations for the eight petro-economies in the region, slashing prospects from 7% to 3.5% this year.
However, the Fund noted some bright spots, most notably Ivory Coast, which is scheduled to expand as much as 9 percent this year due to an investment boom that followed the end of a brief civil war in 2012.
Overall, sub-Saharan Africa's growth is still faster than many other regions of the world, the IMF says.
Global growth for 2015 is projected at 3.1 percent, 0.3 percentage point lower than in 2014, and 0.2 percentage point below the forecasts in the July 2015 World Economic Outlook Update.