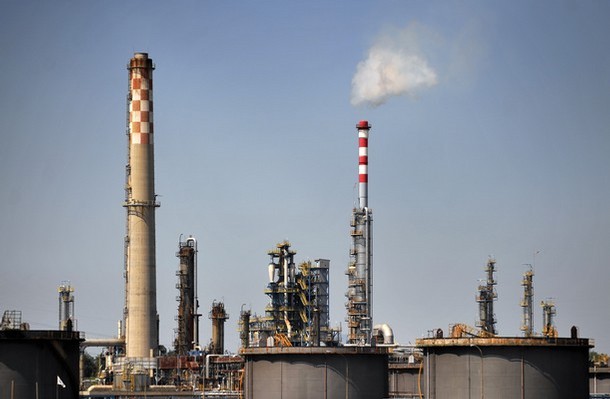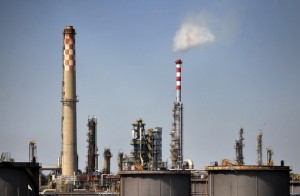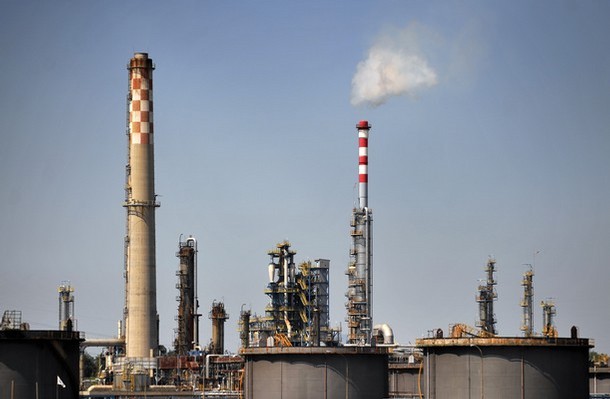 Total has revealed the reinforcement of its investment intentions to explore and develop new resources in North Africa especially in Libya. The company is already present and active in some of the countries in the region.
According to the vice president of Total E&P North Africa, Jean Daniel Blasco, the company's top priority is "to support the operating company with National Oil Company Libya (NOC Libya), Mabruk Oil Operations, to resume production." Libya is trying to revive its economy and oil productions have begun to near post-revolution levels. The IMF has already predicted a 117% surge of the economy this year.
Total participates in the production activities of the Al Jurf offshore oilfield and it has plans to build exploration wells in the area next year. Oil reserves are estimated to be almost 50 billion barrels in the country.
Among Total next year plans are development projects in Timimoun and Ahnet, Algeria. It is also aiming at drilling two exploration wells in its East El Burrulus offshore Block in Egypt. The company wants to begin 3D seismic campaign of its Block C9 in Mauritania. Mr. Blasco added that they were also interested in the recent exploration round launched by EGAS.
However, he stated that they will dwell more on Improved Oil Recovery (IOR) before going into costly Enhanced Oil Recovery (EOR) projects. He hoped that success will be on their side in Egypt before concluding that expectations are high in their onshore and offshore explorations in Mauritania before hinting that non-conventional hydrocarbons in mature basins might represent bright perspectives for the oil industry in the long term.