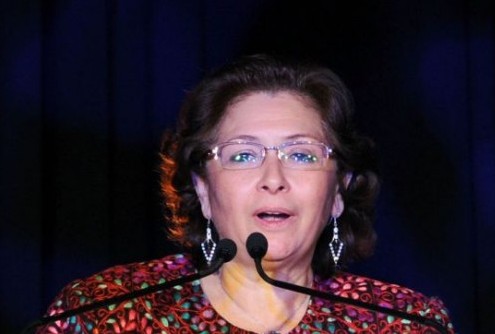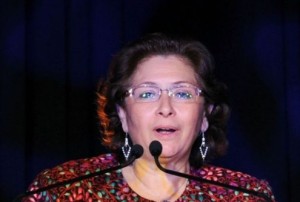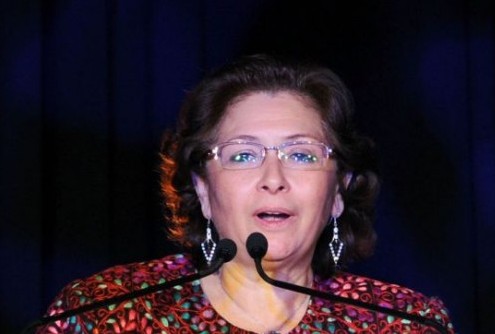 Tunisia has become the hub of Israel's Intelligence, Mossad, as far as the surveillance of Tunisia, Algeria and Libya is concerned according to the head of the Loyalty to the Tunisian Revolution fraction Abdul Rauf al-Ayadi. He said Mossad is operating in a triangular base system established in the country with each center focused on monitoring the activities of Tunisia and its two neighbors, Algeria and Libya.
There are 300 Mossad mercenaries involved in the surveillance operation and they have increased their activities in the country with the help of their American homologue called the Central Intelligence Agency (CIA), he added.
Actors in the Tunisian political arena believe that foreign institutions are playing a role in the country's present instability and are considered to be the main factors to be blamed for the continued unrest. It is in this vein that Israel is accused of obstructing the important strategic coalitions of parties in order to frustrate the country's revolution and bring it to its interest. Tunisian authorities are battling hard to impose their authority.
However, the head of the Loyalty to the Tunisian Revolution fraction fell short of naming individuals involved in the operation and the location of their bases although he cited Tunisian security sources.
Algeria was able to escape the chaos of the Arab Spring but tensions in the country still remain high as Libya continues to fight to build a government of national unity as bomb attacks continues. Israel has not addressed the accusations made against its intelligence service.