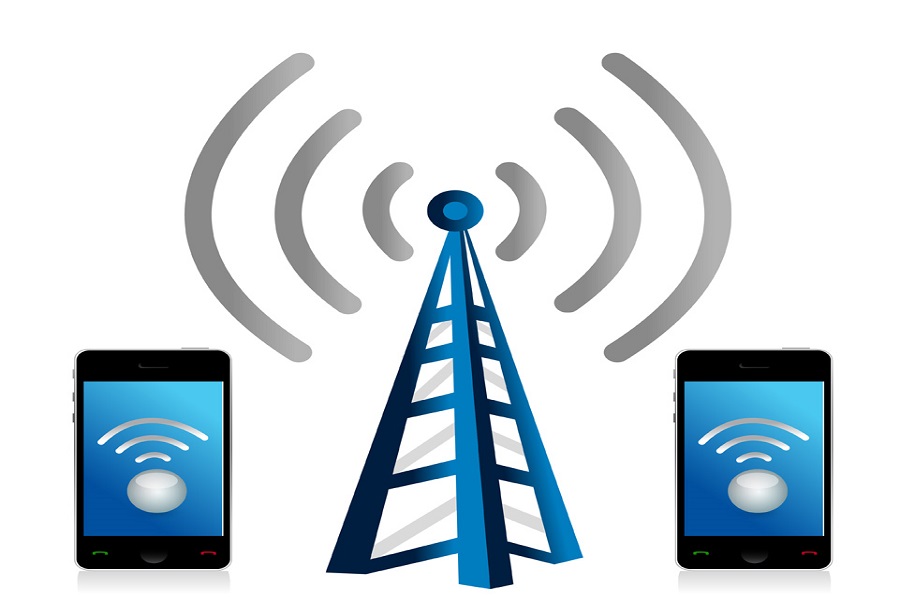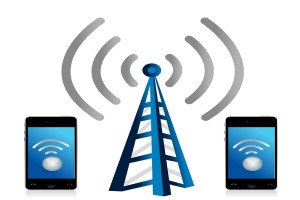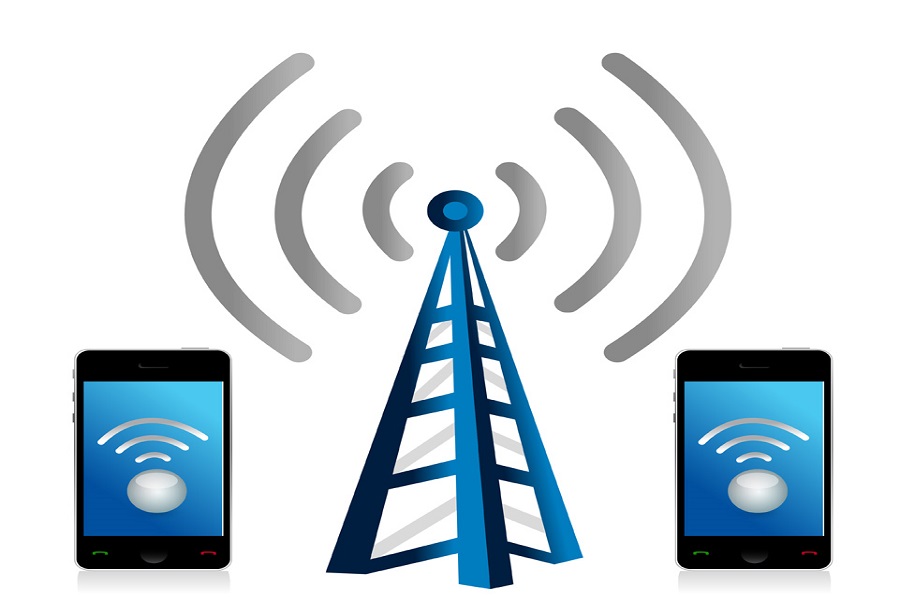 The Ghana National Communications Authority (NCA) has awarded a license to Afriwave Telecom to operate as an Interconnect Clearing House to help fight Sim-box fraud and improve revenue collection and management in the telecom sector in the West African nation.
Officials said Afriwave was given a mandate to streamline the telecommunications sector, which has been hard hit by fraud commonly known in Ghana as SIM-box.
The license mandates the company to provide a common, independent mechanism for monitoring, routing, billing and settlement of local and international interconnect traffic for existing and future telecommunications operators in the country.
"We will step up the number of test calls from the current 120,000 to a minimum of 400,000 per month," Afriwave chief executive officer Philip Sowah said in a statement
"This should help arrest the sim box menace which is costing both the government and the telecoms millions of Ghana cedis."
Afriwave Telecom CEO Philip Sowah said the company has hired world-class partners and industry experts to help bolster team of specialists to deliver on the license which will be rolled out in two phases.
The SIM-box is said to be one of the most uncontrolled frauds in Ghana that costs the telecommunication industry millions of dollars while causing consistent congestion and call termination on the network.
The Director General of the NCA, Mr William Tevie, said since 2010, the illegal activity had resulted in an estimated loss of $52 million of revenue that should have been paid by service providers abroad.