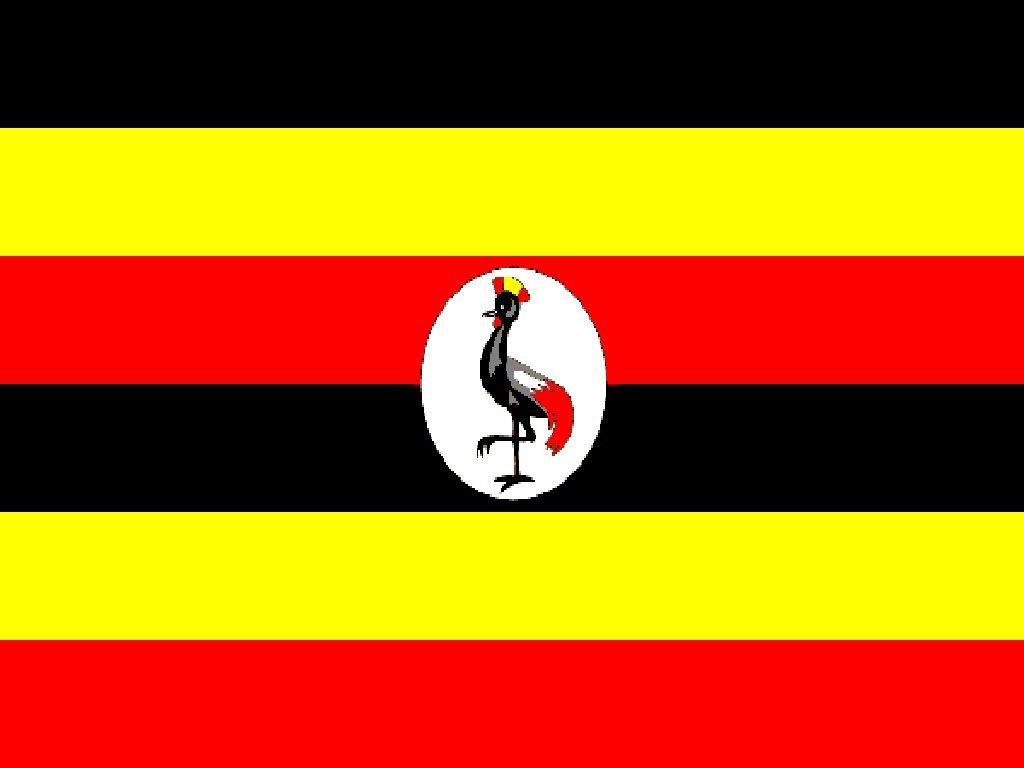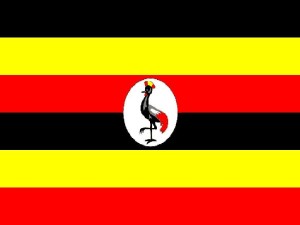 Uganda's National Information Technology Authority (NITA-U) has launched the eCitizen portal; a one-stop online centre for Government online services, on Tuesday.
The platform, called Citizen Portal, has been created to put together a number of online business related services commonly needed by citizens in their relationship with Government.
The portal allows access to services such as eTax, visa, business registration, trading license registration and social security statements among others.
Speaking at the launch, James Saaka, the Executive Director of NITA-U said, the portal is intended to reduce time and costs to citizens in accessing Government services and to increase efficiency in the provision of public service to citizens.
He urged the general public to make use of the online resource to interact and engage with Government in a democratic and mutually beneficial manner.