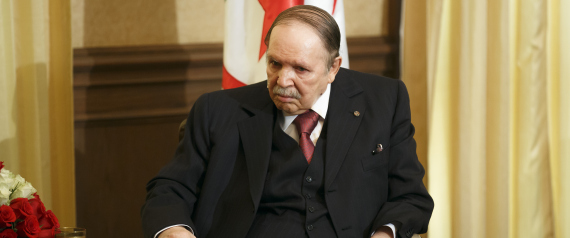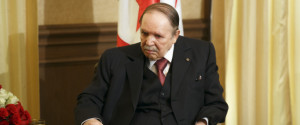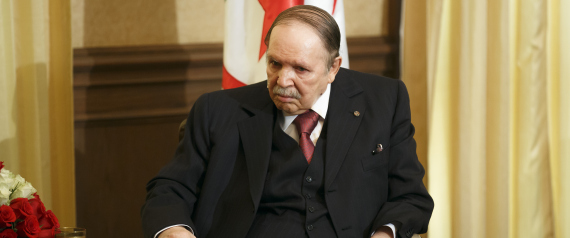 Algerian President Abdelaziz Bouteflika spoke, in a rare TV public address to the nation on Saturday, of the constitutional reforms and the development projects undertaken by his government as well as of the financial challenges due to the world hydrocarbon crisis.
In his address, on the commemoration of the 61st anniversary of the 1st November 1954 revolution, President Bouteflika conceded that the oil prices collapse has cost the country half its external revenues and that the crisis could last for some time due to economic and geopolitical factors.
Bouteflika announced that the draft constitution which will help promote, he said, a "more peaceful democracy in all fields," consolidate national unity and promote the role of youths in the millennium challenge "will be released soon" to the public.
The president acknowledged that "some achievements" in the political fields, in governance among others, are yet to be obtained but hoped for "a more peaceful democracy" and development in all sectors when the draft constitution is approved.
Social tension, especially in the southern part of the country, often threatens the country's political stability. The revenues generated from hydrocarbons have so far helped the government to maintain peace with its subsidy program, but now that these revenues are dwindling, analysts fear for Algeria's social peace and future in general.
The president who expressed optimism that the country will overcome the "difficult conjuncture" urged economic and social partners to continue dialogue to forge consensus and support the necessary economic reforms and sustain social justice and national solidarity.