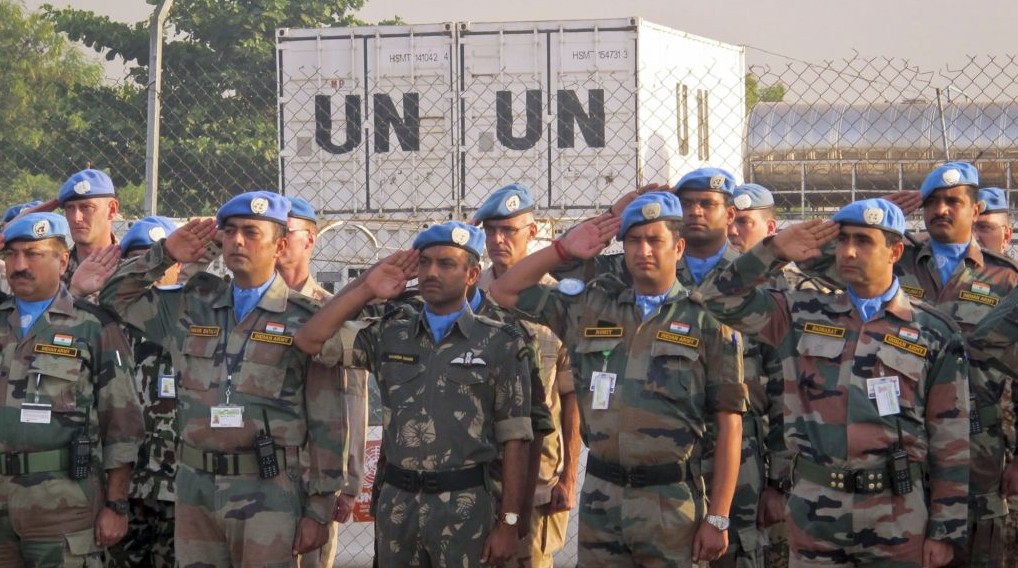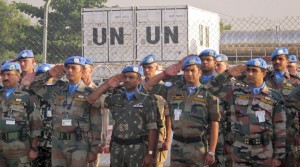 Thirteen United Nations workers kidnapped by rebels in southern Sudan a week ago have been released, UN said in a statement on Monday.
On October 26, 31 personnel, comprised of 18 UN peacekeepers on a mission in South Sudan (UNMISS) and 13 South Sudanese UNMISS contractors, were taken hostage by heavily-armed rebels. They also confiscated the convoy's equipment and cargo as well as 55,000 litres of fuel.
The rebels claim to have believed the UN workers were delivering weapons to government troops and carrying their soldiers.
While 18 Bangladeshi peacekeepers were freed soon after they were held, the 13 remaining UN workers — all South Sudanese nationals — were released by the rebels on Sunday, UNMISS said.
The Special Representative of the UN Secretary General in South Sudan, Ellen Margrethe Loj, said on Monday that she was "relieved by the safe release of all UN personnel."
She said "the barge was not transporting weapons cargo of any kind, in fact, all fuel cargo was bound for the UNMISS base in Renk, as a resupply."
The U.N. Special Representative urged all the parties implicated in the conflict to respect unfettered free access and movement of UN personnel, to avoid similar incidents in the future.
Margrethe Loj had previously warned that kidnapping "may constitute a war crime".
South Sudan has experienced rebellion, displacement of populations, and reports from both sides of ethnic massacres during its two-year civil war.
Some 12,500 peacekeepers are deployed in the country, which has been wracked by conflict since December 2013.
According to the UN, some 3.9 million people — a third of the country's population — are in crisis.