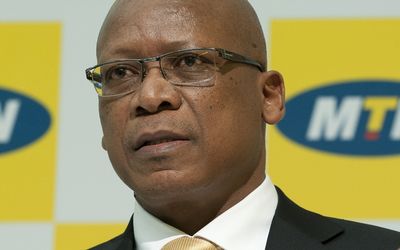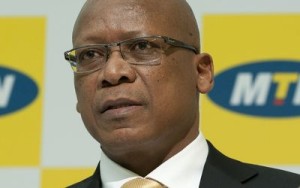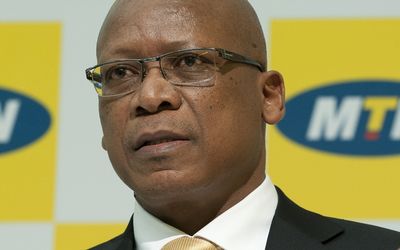 MTN Group Ltd., the South African mobile-network operator, which is facing a $5.2 billion fine on Tuesday said the Nigerian regulator has renewed its operating spectrum and extended the operating licence to 2021 at a cost of $94.2 million.
"We view this extension as a demonstration of confidence in MTN's capacity to continue to provide ground-breaking and innovative services to its customers," MTN's corporate affairs executive Akinwale Goodluck, said in a statement.
While the regulator has approved the license, the Johannesburg-based Company remains in negotiations over its fine for failing to comply with an order to disconnect customers with unregistered phone cards.
According to Reuters, shares in MTN, which earns 37 percent of its revenue from Nigeria, have dropped 25 percent since the fine was announced last week, and South Africa's bourse on Monday suspended trading in its stock for a few hours.
Nigeria is MTN's biggest market with 62 million customers as of September. The telecommunications industry contributes about 10 percent of Nigeria's gross domestic product and MTN is the nation's largest mobile operator with 42 percent market share.
Nigeria has about 150 million active mobile phone lines, 90 million mobile Internet users and imports 4 million cell phones each month, according to Nigeria's Federal Ministry of Communications.