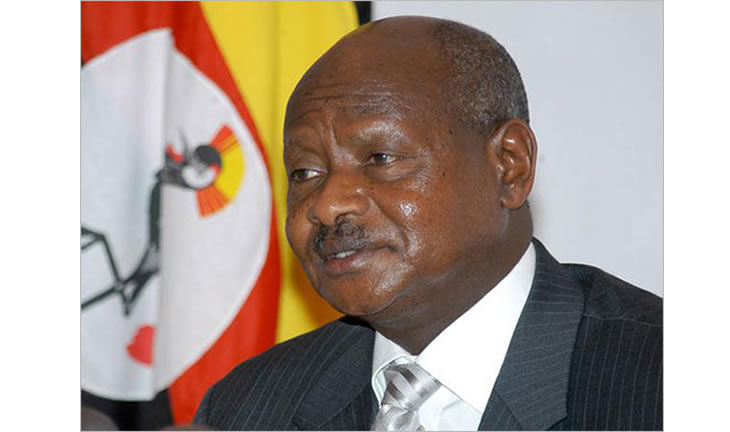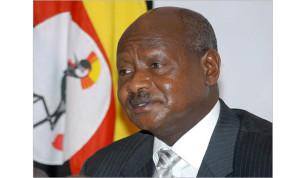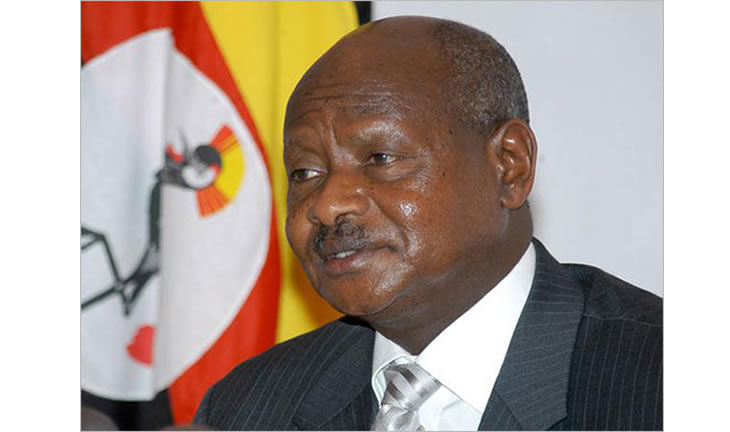 Uganda's Electoral Commission has cleared on Tuesday President Yoweri Museveni to contest in the 2016 presidential elections.
The commission also gave the green light to Museveni's ally-turned-rival Amama Mbabazi, a former prime minister, to run in the election.
"The reason I keep coming up is because I am able to do the work," Museveni said on Tuesday, touting his role in leading Uganda to strong economic growth and political stability after years of turmoil.
"We're now at a stage for take-off," he said.
One of Africa's longest-serving leaders, Museveni, in 1986, brought stability to Uganda when his guerrillas toppled Tito Okello Lutwa, a dictator who had earlier violently overthrown Uganda's democratically elected president.
But opposition to his rule has intensified at home and abroad in recent years. Critics complain of growing corruption and the collapse of public services, and accuse Museveni of harboring an ambition to be president for life.
Museveni, 71, will face off with other aspirants among them Kiza Bisigye of Forum for Democratic Change (FDC), former Prime Minister Amama Mbabazi (Independent), who are considered his fiercest rivals.
Mbabazi said on Tuesday he aimed to help ensure "a peaceful transition… a change-over from one generation to the next."
Other aspirants include Charles Bbaale Lwanga (Ecological Party of Uganda), founder of Ambassadors of Christ Church founder Pastor Joseph Mabirizi (Independent), Former Kampala mayor Ntege Ssebagala (Independent), former Makerere University Vice Chancellor Professor Venansius Baryamureeba (Progressive Ugandans), Bwanika Abed (Peoples' Development Party) and Faith Walube Kyalya (Independent).
According to local reports, Museveni still holds strong support, and commands an army of loyal electoral commissioners, a vast spy network, and the most powerful arms of the military.