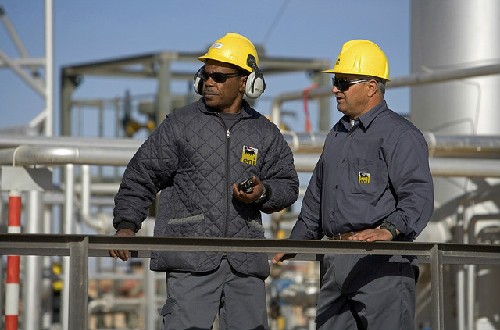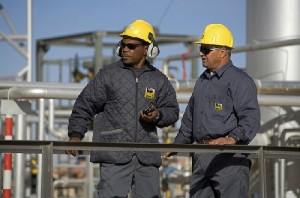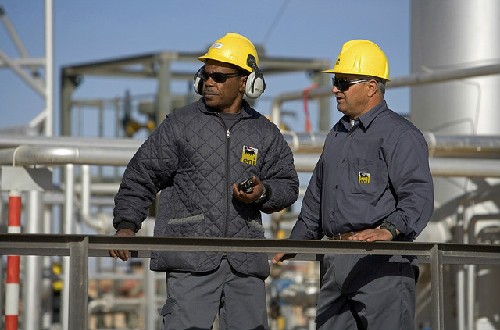 Italian oil company ENI said on Thursday it has discovered more gas off Congo's shores.
According to the company, the discovery is situated in the Nkala Marine exploration prospect, in Block Marine XII, about 20 km from the coast and 3 km from the producing Nene Marine field.
The Nkala Marine 1 well, is expected to have a potential of 250-350 million barrels of oil equivalent in place, the Italian giant said.
During the production test, the well provided over 300,000 standard cubic meters per day (sm3d) of gas and associated condensates, ENI said.
Eni will drill more delineation wells in order to further evaluate the size of the discovery.
ENI has been present in Congo since 1968 and today has an equity production of 110,000 barrels of oil per day in the country through its subsidiary Eni Congo with a 65% stake of the Marine XII block.