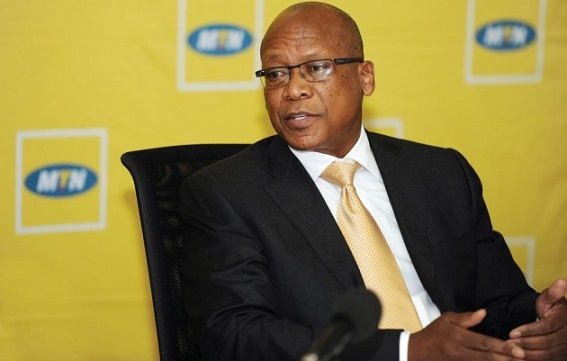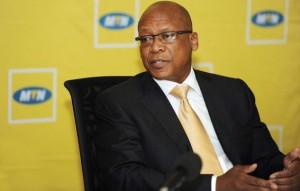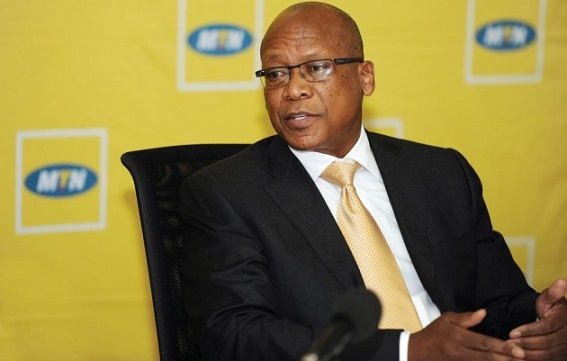 MTN Group President and Chief Executive Officer, Sifiso Dabengwa, resigned on Monday morning as the telecoms firm continued talks with the Nigerian government over a $5.2 billion fine imposed by the country's regulatory body – the Nigerian Communications Commission.
Non-executive chairman Phuthuma Nhleko was appointed executive chairman for a maximum of six months after Sifiso Dabengwa stepped down, Africa's biggest mobile phone company said in a statement.
The Africa's largest telecoms operator, with 233 million subscribers in 22 countries in Africa, Asia and the Middle East, was two weeks ago slapped with a $5.2 billion fine after allowing 5.1 million subscribers in Nigeria to continue using unregistered SIM cards after a deactivation deadline expired.
Nigeria is MTN's leading market with nearly 63 million subscribers as of September, making it the largest operator on the West African Nation.
MTN said it continued talks with authorities in Nigeria over the fine.
Nhleko was CEO of the group until March 2011 when Dabengwa took over.
Ratings agencies Moody's and Fitch lowered MTN's credit rating outlook to "negative" in October, flagging the risk of significant cash outflow and the likely damage to the Nigerian business due to lengthy talks, Reuters reported.