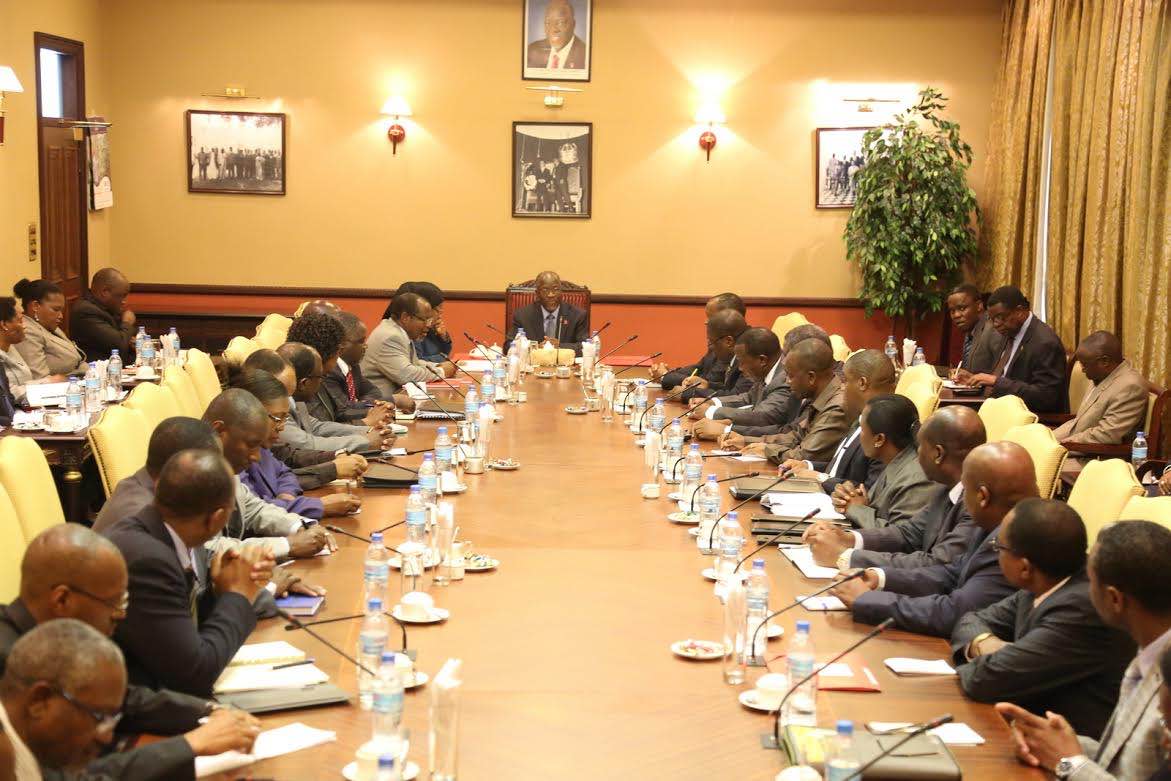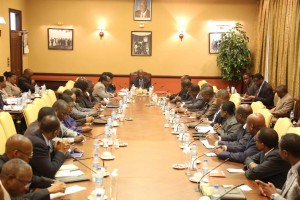 The Tanzanian new president has ordered restrictions on foreign travel by government officials and cuts in tax exemptions, as fiscal belt-tightening measures by his government.
"The president has put a halt to all foreign trips by government officials with immediate effect," the president's office said in a statement.
"If there is an urgent need for foreign travel by a public official, approval must be granted by the president himself or the chief secretary."
John Pombe Magufuli Joseph, who was sworn in as Tanzania's fifth President last week, promised to double the east African country's monthly revenue collection to $843 million over the next five years and accelerate economic growth.
The ban on foreign travels has come against the backdrop of reports that the government raised earlier this year civil servants' travel allowances by 50 per cent.
The belt-tightening measures are aimed at raising money to finance the government's plan of providing primary and secondary education to all Tanzanian children free of charge as of January next year, the president's office said.
According to the statement, President Magufuli instead directed senior government officials to make regular visits to rural areas to learn and help solve problems facing the villagers.
The president has also instructed the Tanzania Revenue Authority to step up revenue collection from large tax payers and curb tax evasion without fear or favour.
Magufuli, whose supporters call him "the bulldozer" promised during his campaign to create a special court to oversee all corruption-related issues and has vowed zero tolerance for graft.
John Magufuli, 56, of the ruling Chama Cha Mapinduzi (CCM) won the October 25 presidential poll by over 58% of the vote defeating his rival Edward Lowassa, of Chadema, and opposition coalition UKAWA.
He is due to form his cabinet in 10 days.