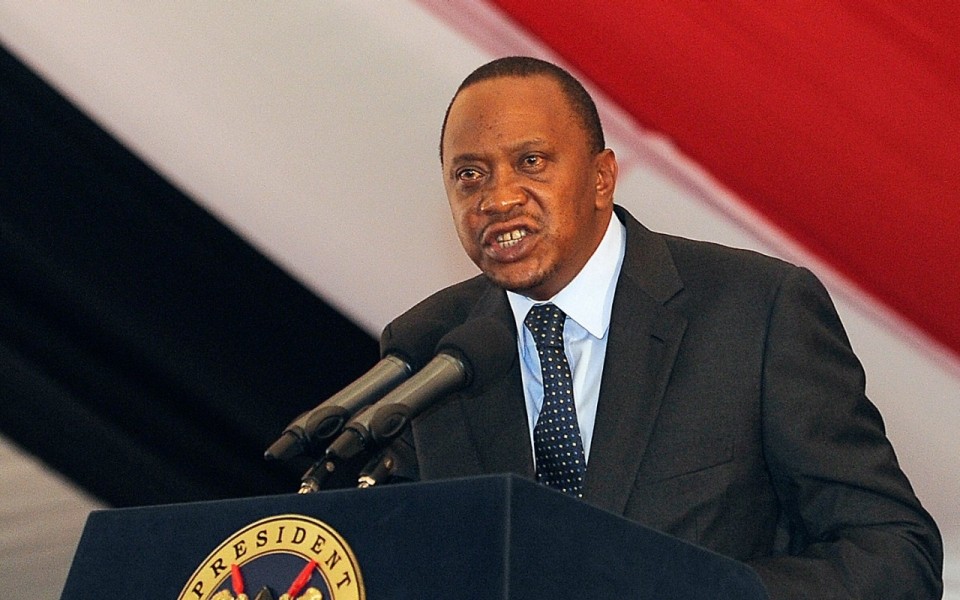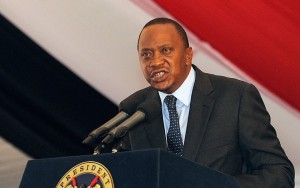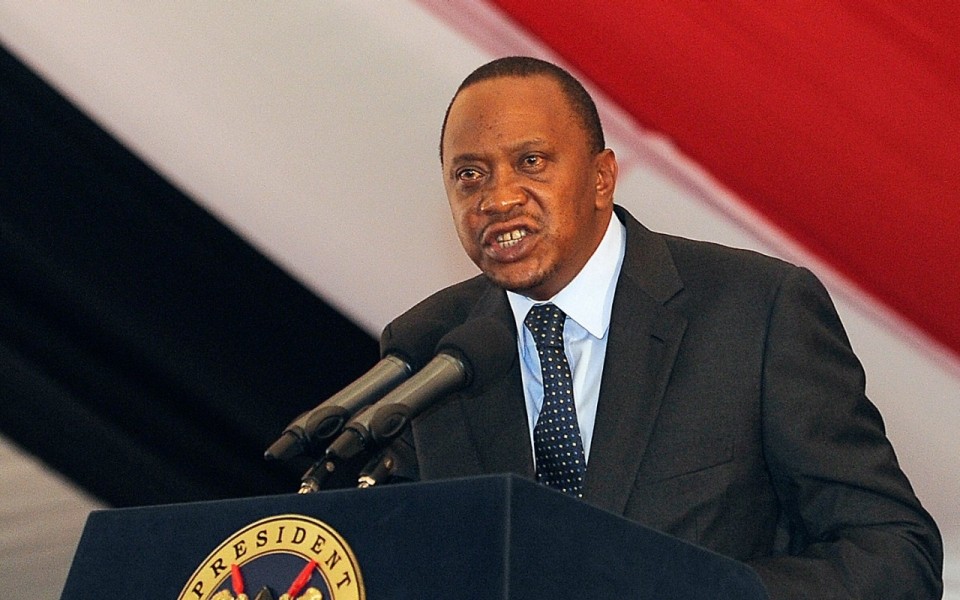 Kenyan president Uhuru Kenyatta said on Sunday his country was "tired of interference" in its internal affairs from the International Criminal Court (ICC,) urging The Hague based court to keep off Kenya.
He said the Government should be given room to run its affairs peacefully without disturbing the existing peace in the country.
 "That is why we are telling those people who are trying to incite Kenyans on issues that are long forgotten that we are tired of their interference. Instead of disturbing us, they should go to resolve the conflicts in Syria and Iraq and give us room to move our country forward," President Kenyatta said.
"We are appealing to friendly countries to support us in our agenda of consolidating peace and unity in Kenya," Kenyatta added.
The ICC is a particular focus of African anger. Last year the Court withdrew charges against Kenyatta, whom they accused in 2011 of stoking ethnic violence after the 2007 presidential election.
President Kenyatta expressed optimism that just like he overcame the ICC case, Deputy President William Ruto and journalist Joshua Sang will also emerge victorious.
According to Infotrak's latest opinion poll, President Uhuru Kenyatta remains the most popular presidential candidate in Kenya despite a decline in his popularity.
Uhuru's popularity dropped from 59.8 per cent in 2014 to 33.7 per cent, stated the poll that placed Opposition leader Raila Odinga second.
The findings released on Sunday found Raila's popularity increased from 9.3 per cent last year to 28.7 per cent.