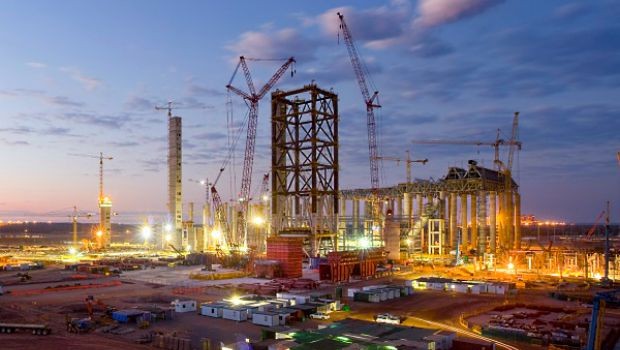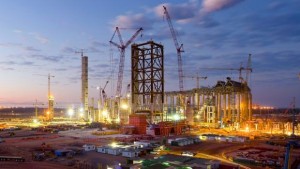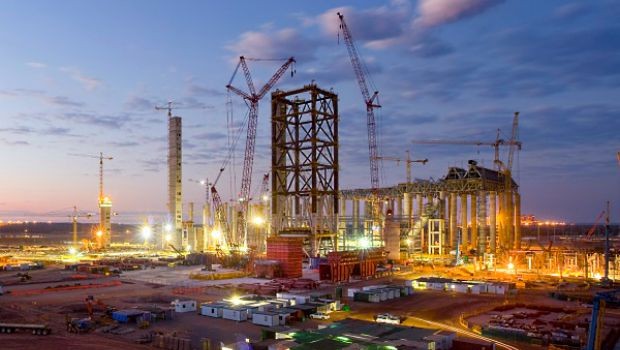 South Africa's state-run electricity provider, Eskom, said on Monday it will import 650 megawatt less power from Mozambique for a week due to planned maintenance on Mozambique's Cahora Bassa hydroelectric scheme.
"This routine maintenance will reduce South Africa's imports from Cahora Bassa by 650 MW for the whole week," the power utility said in a statement.
Last week, the utility, which provides virtually all of South Africa's electricity, asked the energy regulator to allow it to recover $1.6 billion in costs from 2013/14 when it ran expensive diesel plants and brought more green power to keep the lights on.
The energy regulator could grant Eskom the full 22.8 billion rand ($1.6 billion) it wants to recover, or a portion thereof, with customers ultimately bearing the cost.
The power utility is scrambling to repair its ageing power plants and grid. Earlier this year, the utility was forced to impose almost daily power cuts that hurt economic growth.
Earlier this month, Mr Molefe, told Bloomberg News that the government has plans to build nuclear plants to generate about 9,600MW and has concluded co-operation agreements with several countries as a prelude to this.