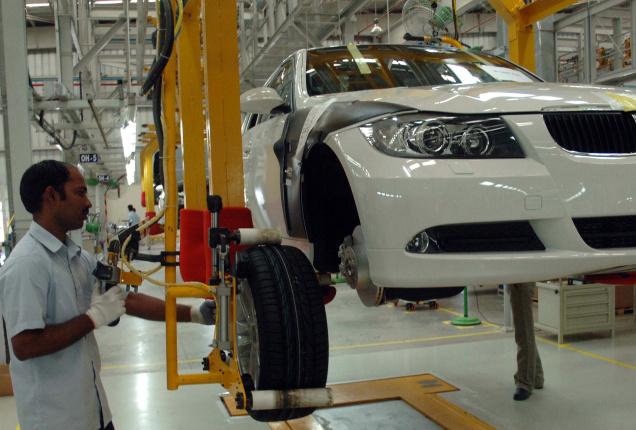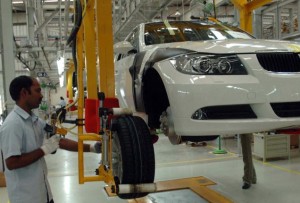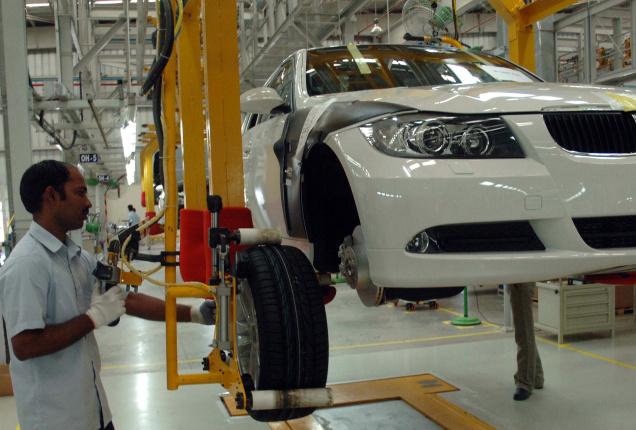 BMW AG plans to invest more than $417 million in its South African plant to manufacture its new X3 sport-utility model, the German company said on Monday.
The X3 which is one of the most successful model ranges of BMW represents 28 percent of the company's total global sales according to it South Africa Managing Director Tim Abbott.
The X3 will replace the assembly of the German company's 3-Series sedan at the Rosslyn plant north of Pretoria and will be the first time the SUV has been produced outside the U.S.
BMW, the world's biggest luxury carmaker said 2015 production at its Rosslyn plant in Pretoria is expected to reach 70,000 units.
The new model will be sold locally and exported, including to other African countries.