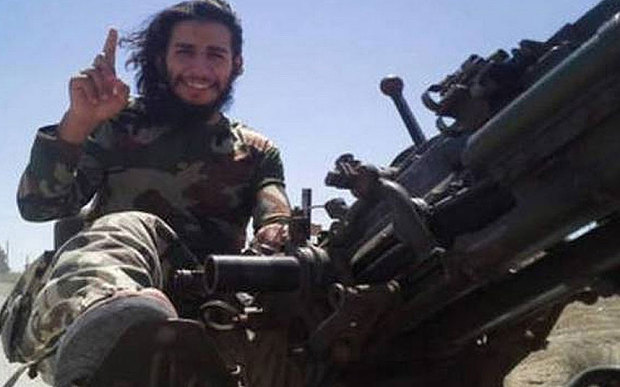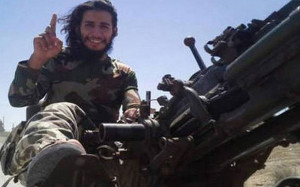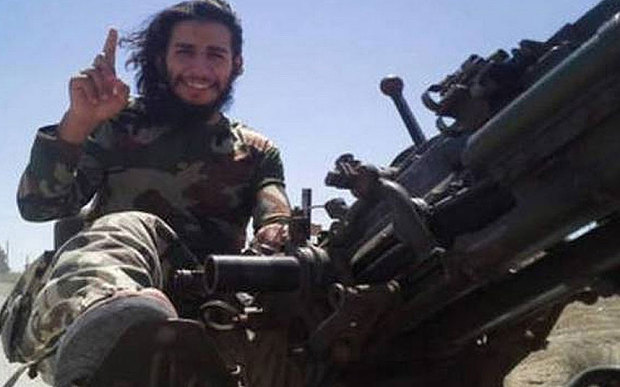 German police have arrested an Algerian man in a refugee reception centre in connection with the attacks in Paris, officials said on Monday.
The man who was detained at an asylum seeker shelter in the town of Arnsberg in central-west Germany, told Syrian asylum seekers in recent days  that "fear and terror" would be spread in the French capital, Paris.
The Arnsberg senior public prosecutor, Werner Wolff, said checks were being made into whether the allegations were credible.
"There is currently an investigation into whether the man is an accomplice or a confidant," said Ralf Jaeger, Interior Minister for the state of North Rhine-Westphalia.
He also said that German authorities had their eyes on some Salafi Islamists and German jihadists who had been in Syria and Iraq.
"Fifty who have returned are known," he said.
Friday evening's coordinated suicide bombings and shootings in Paris left 129 people dead.
French investigators have named Abdelhamid Abaaoud, a 27-year-old Belgian man who is now believed to be in Syria, as the suspected mastermind of the attacks.
On Monday, The French president, François Hollande, said France would intensify strikes against Islamic State in the coming days.
He asks for a rapid implementation of "coordinated and systematic controls" of the EU's internal and external borders, and said he wanted French law to allow dual nationals to be stripped of their French citizenship if they were convicted of terrorism.
On Monday, the IS group warned in a new video that countries taking part in air strikes against Syria would suffer the same fate as France.
The man in the video, released on a site used to post IS messages, was identified by subtitles as Algerian Al Ghareeb. He vowed that his group, would "strike America at its centre in Washington."