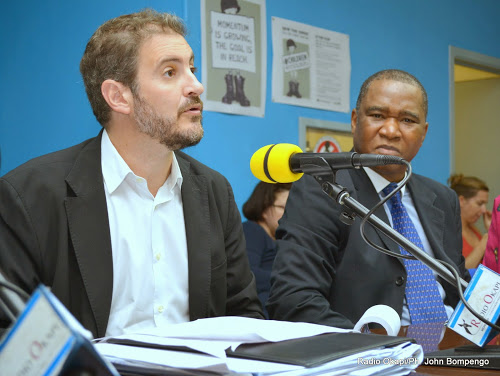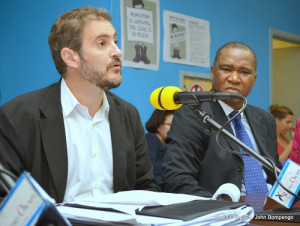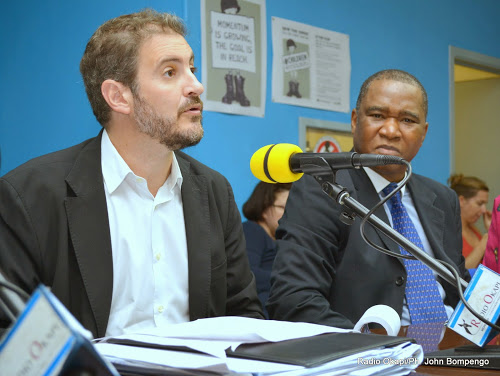 Government soldiers in Democratic Republic of Congo raped 14 women over a three-day period in the eastern region of the country, the human rights office of the U.N. mission in Congo reported on Wednesday.
According to the report, the atrocities occurred in the Kalehe territory of South Kivu province between Sept. 20 and 22 as Congolese troops searched for a rebel leader.
The director of the U.N.'s Joint Human Rights Office, Jose Maria Aranaz, said the incident was the worst registered this year involving Congolese forces.
However, he said he was encouraged by the government's response after his office brought the matter to its attention this week and was confident that authorities would stick to their expressed zero-tolerance policy on sexual violence.
In 2011 the United Nations representative for Sexual Violence in Conflict dubbed the DRC "the rape capital of the world."
In recent years, authorities have increased the number of prosecutions of sexual violence but convictions remain rare.
Government spokesman Lambert Mende said he was not aware of the specific current charges in the report but accused the U.N. office of maligning Congo by publicly airing the information instead of presenting it to judicial authorities.
Part of the funding extended to the DRC by the Department for International Development, worth £149m this year, is dedicated to helping the country's army "increase their ability to fight impunity." Despite such efforts, Congolese troops continue to be implicated in sexual violence.