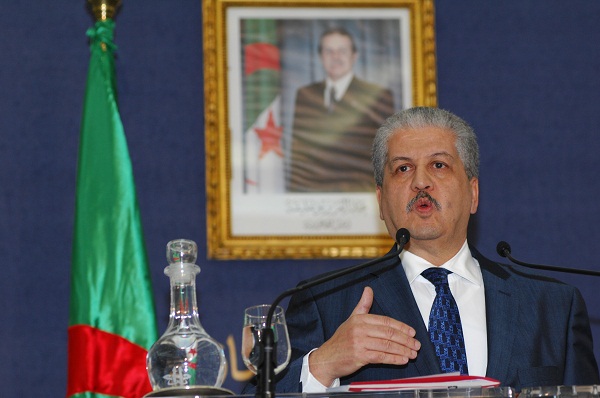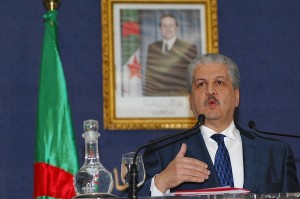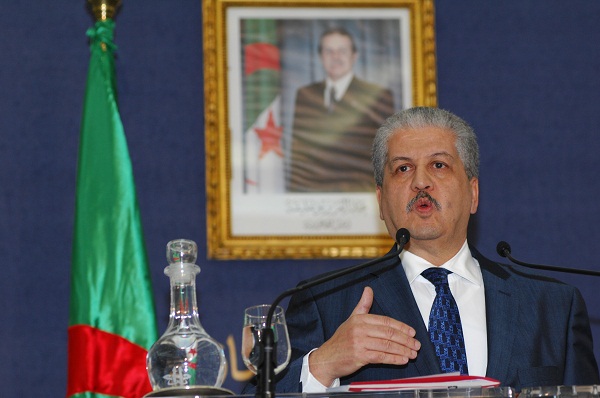 Algerian Prime Minister Abdelmalek Sellal admitted that the economic situation in his country is going through a "difficult" phase but that Algeria has handled the collapse of hydrocarbon prices better than many other countries.
Algeria's economy is heavily dependent on the exportation of gas and the fall of market prices has dipped the country's revenues "by almost 50% in few months but the Algerian economy has proved resilient," Sellal told the state's news agency APS.
The Prime Minister ruled out international borrowing and said that foreign exchange reserves and resources of the Revenue Regulation Fund remain quite good. Yet, the country needs to adopt a long-term growth vision, he said.
The Gross Domestic Product growth for 2014 and 2015 stands at around 3.8% but next year's finance bill is eyeing a 4.6% growth.
The challenge for Algeria's economy is also tied to security risks posed by extremists and militant groups linked to either al-Qaeda or the Islamic State.
Sellal warned that terrorist groups have been boosted by their involvement in "transnational crime and all kinds of trafficking" and have also amassed funds from ransom payment and drug trafficking. He branded them as "criminals and brigands" creating and taking advantage of chaotic security and human situations to pursue their objectives.
He claimed that some recent political and tragic events in the world "confirm the relevance of the Algerian analyses and positions on a number of issues such as terrorism." He also mentioned among these issues what he called "the critical decline" of the Arab Spring and "the danger of destructing countries.  He stressed the importance to preserve the integrity and sovereignty of States, far from any form of interference, calling for peaceful and inclusive political process in the Arab and African countries and for strong legitimate governments.