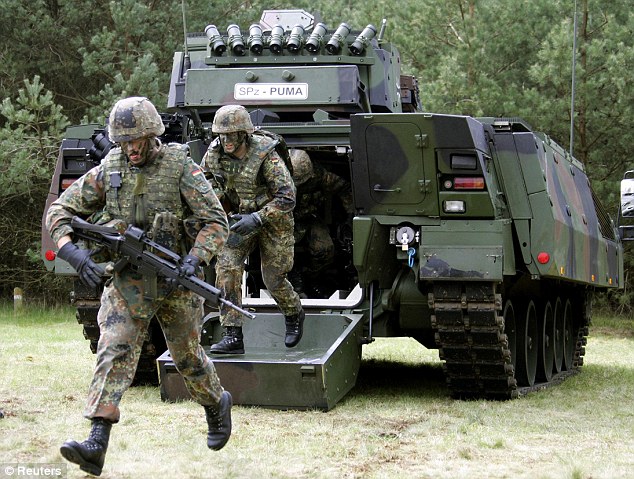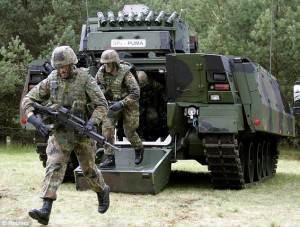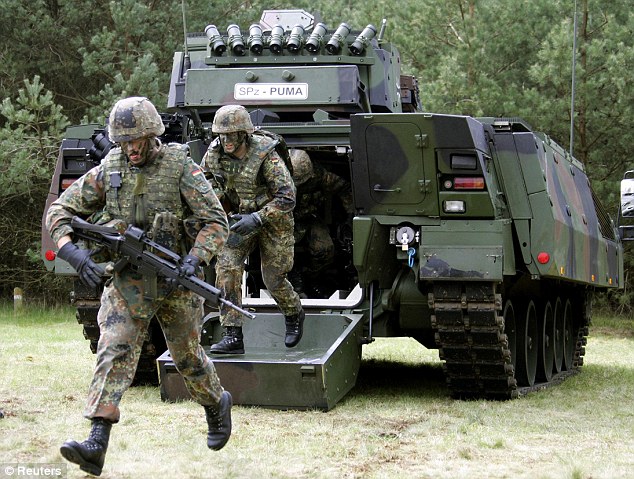 Germany will send up to 650 soldiers to Mali to support the French-led peacekeeping mission in its global fight against the Islamic State jihadists in the region, Defence Minister Ursula von der Leyen said on Wednesday
"We will shortly ask parliament to approve a mandate of up to 650 soldiers," von der Leyen said after a meeting of the Bundestag lower house of parliament's defence committee.
"We will make a substantial contribution to this mandate. That is why we will soon put a mandate for 650 troops before (the German) parliament."
The German defense minister's announcement comes less than two weeks after the terrorist attacks in Paris killed 130 and less than one week after gunmen stormed a hotel in Mali's capital Bamako, killing at least 19.
As a reminder, French forces intervened in northern Mali in 2013 to help overthrow Toureg and Islamist rebel groups who had established control over large swaths of territory there the year before.
The troops in Mali are part of a 3,000-strong French force fighting jihadists in West Africa under Operation Barkhane.
The United Nations peacekeeping mission to Mali (MINUSMA) also has over 11,000 troops stationed in the north of the country.
While jihadist attacks were previously concentrated in the north, they have spread to the centre and south of the country this year.
Germany's decision to send 650 soldiers must still be approved by the parliament.