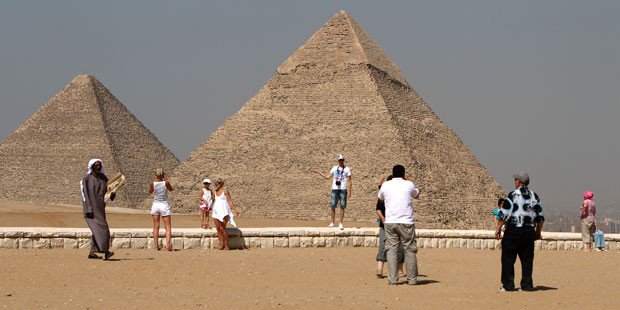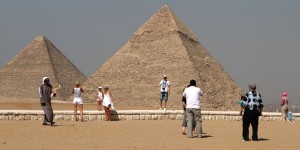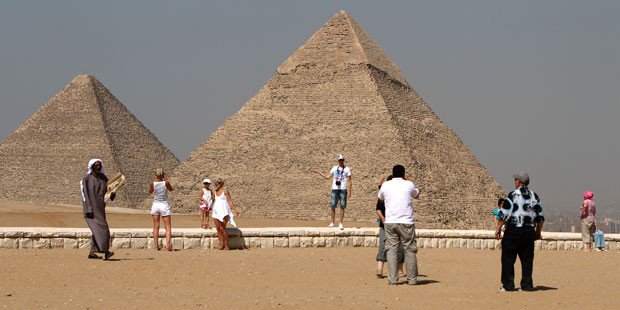 An Egyptian official Wednesday announced that British holidaymakers will very soon return to Egypt and to Sharm el-Sheikh following positive report on security at airports.
Sameh Saif al-Yazal, Head of the British-Egyptian Business Association indicated that a come-back of British tourists is very possible, but depended on reports produced by UK's security delegation which is assessing the security efficiency in Egyptian airports.
He made the announcement at a press conference in Cairo saying a UK delegation made up of aviation and counter-terrorism experts visited Cairo on Nov. 18 to discuss strategic joint plan for the return of British tourists as soon as possible. The findings of the delegation's report were "positive," he said.
Yazal also indicated that a delegation of the association will be heading to U.K. for attracting new investments to Egypt.
Many airlines and countries have suspended flights to and from Sharm el-Sheikh following the crash of the Russian passenger jet on October 31 few minutes after taking off from the Red Sea resort city.
UK proceeded to the swift repatriation of its nationals and suspended all flights to the Sinai.
Islamic state in Sinai claimed responsibility for downing the plane and circulated a photo of the alleged bomb made of soda can, a wire and a detonator.