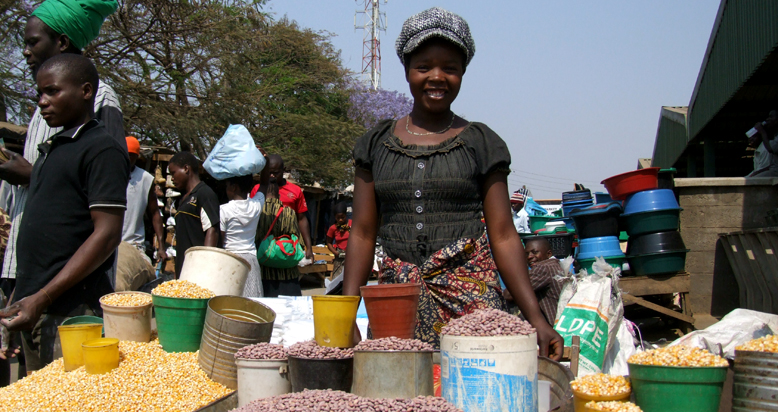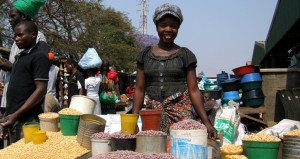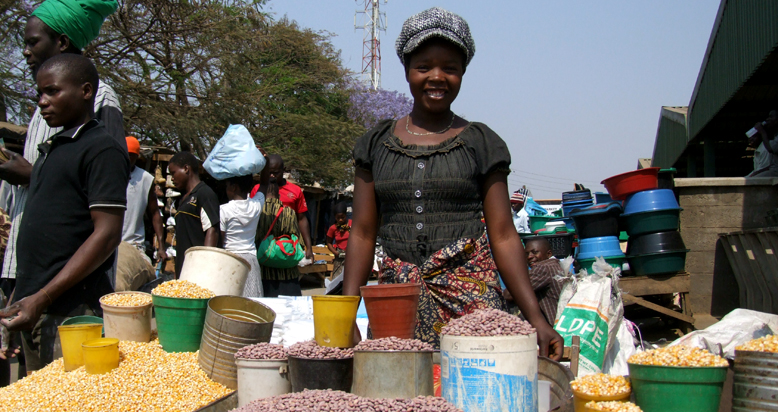 Zambia's annual rate of inflation for November 2015 rose to 19.3 percent, jumping from 14.3 percent recorded in October 2015, the statistics agency said in a statement on Thursday.
The marked increase in the rate of inflation is mainly attributed to rises in food and non-food prices.
Monthly inflation slowed, falling to 5.0 percent in November from 6.2 percent in the previous month, the agency said. While the power shortage and currency slump may have played a role, the jump was mainly the result of businesses exploiting the drop in the kwacha.
On Thursday, the World Bank said economic growth in Zambia, Africa's second-largest copper producer, will fall below 4 percent in 2016 due to a combination of domestic and international pressures.
"We expect growth to fall below 4 percent in 2016 and an improvement in growth in 2017 and 2018," World Bank senior economist Gregory Smith said at a media briefing.
Zambia's currency has dropped 49 percent against the dollar this year, making it the world's worst performer. Falling prices of copper, which accounts for 70 percent of Zambian exports and the power shortage, have disrupted the economy.