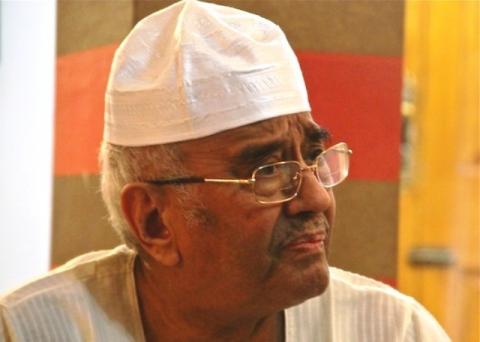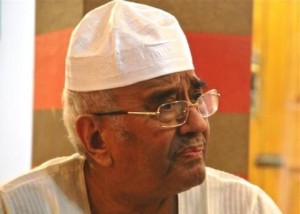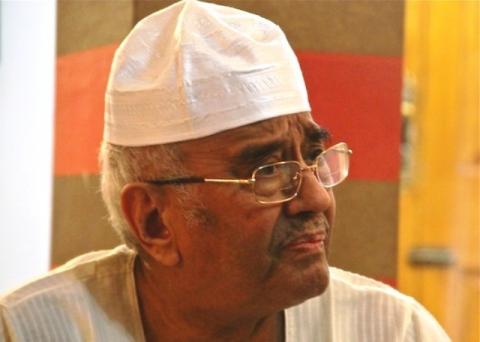 Sudanese authorities arrested and detained on Wednesday one of the country's leading opposition figures along with two other members of the country's main opposition coalition.
Sadiq Youssef, an 85-year-old leader of the National Consensus Forces, was arrested at his home on Wednesday, the opposition coalition spokesman said.
"This afternoon, elements from the security services arrested three leaders from the opposition coalition, among them Sadiq Youssef," the spokesman said, expressing worries about the elder's health because he suffers from several diseases.
No immediate reason was given for his arrest.
The National Consensus Forces (NCF) is a coalition of Sudanese opposition parties attempting to remove the National Congress Party (NCP) from power.
Opposition parties in Sudan have voiced concern about the government's mismanagement of Darfur, accusing it of killing civilians during a recent surge of violence in the region.
Law and order collapsed in much of Darfur, where mainly African tribes took up arms in 2003 against the Arab-led government in Khartoum, which they accused of discrimination against them.
The conflict has killed more than 300,000 people and displaced about two million, according to the United Nations.
Bashir has a pending arrest warrant against him from the International Criminal Court on charges of masterminding genocide and other war crimes in Darfur.