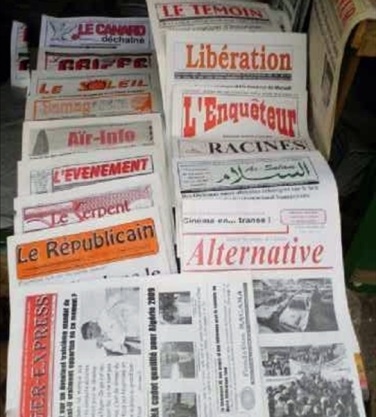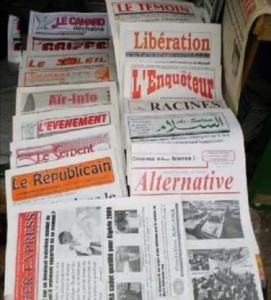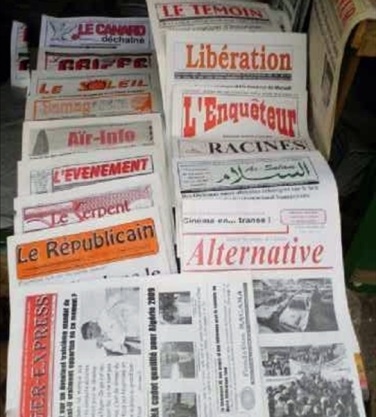 Authorities in Niger have arrested five journalists over 10 days due to a political tension ahead of February presidential polls, Reporters without Borders said on Wednesday.
According to the Press advocacy group, Souleymane Salha, publisher of private weekly Le Courrier, was arrested on Monday over a story criticizing the deputy police director over Hama's arrest.
Hama Amadou, a former prime minister who fled the country to escape baby trafficking charges, was detained on November 14 as he returned after a year in exile in France.
Hama, ally of President Mahamadou Issoufou, had pledged to stand in the presidential election next February.
Media rights group Reporters without Borders (RSF) condemned a string of arrests of journalists in the West African country, saying five had been detained in 10 days in "total violation" of the freedom of the press.
RSF called for the "immediate release" of Salha, urging Niger's government to stop using these detentions to intimidate media professionals.